Liz Cheney and the GOP
A quick lesson about American parties.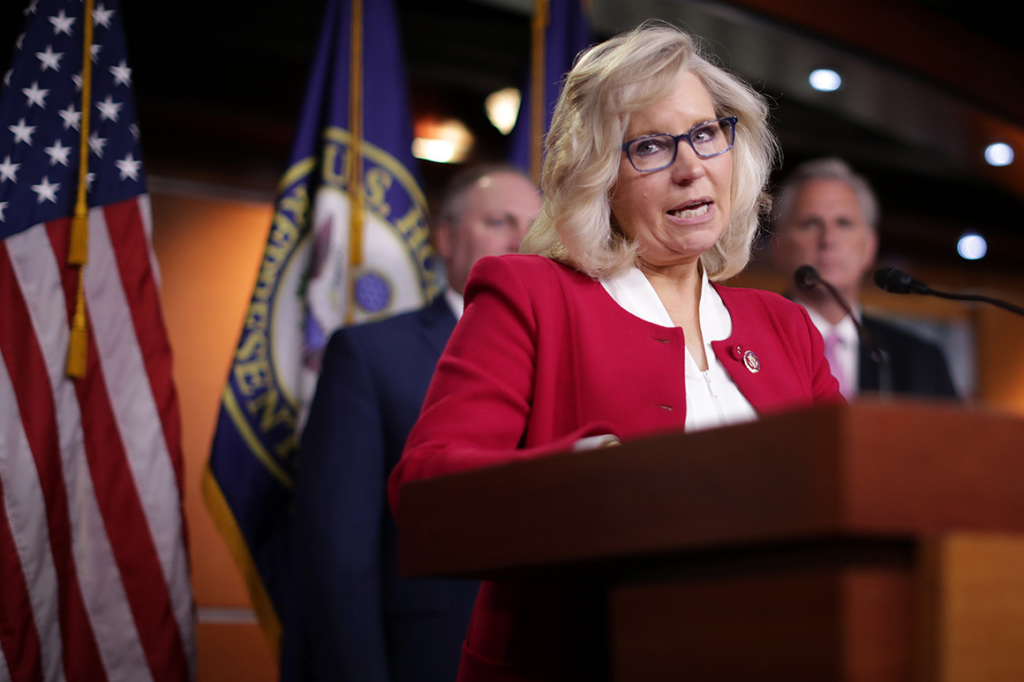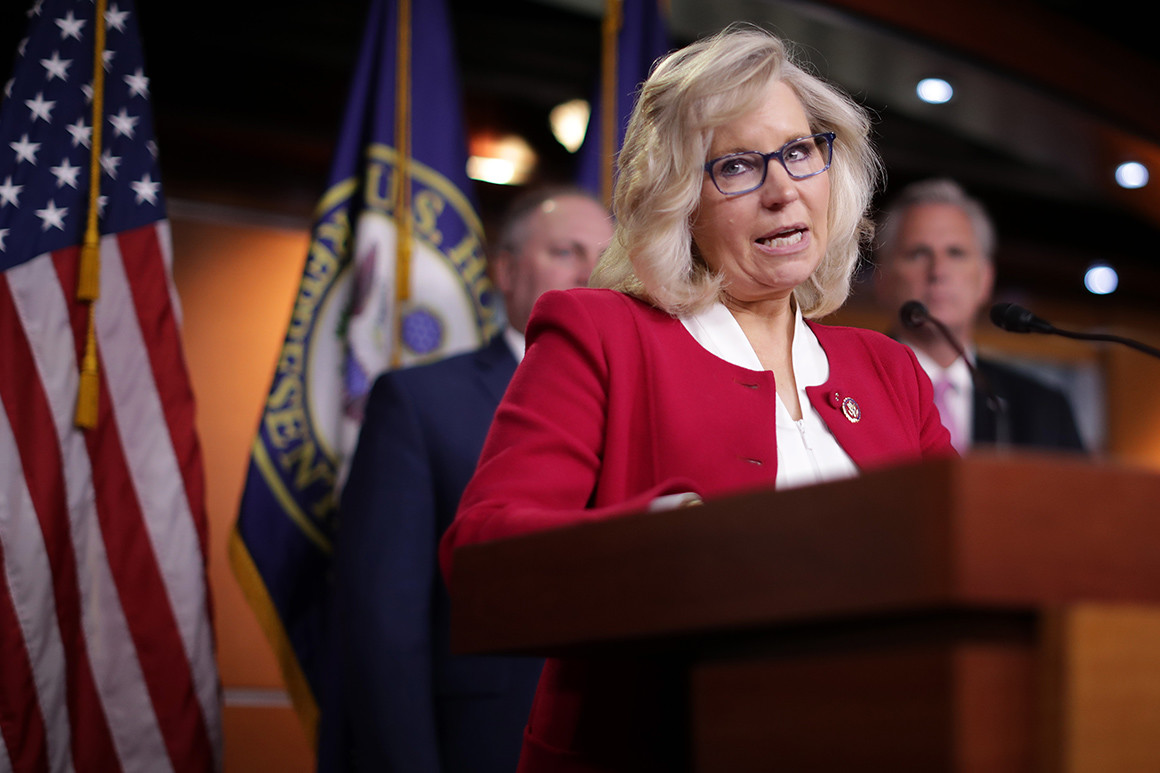 As I write this, the House GOP caucus is poised to oust Liz Cheney from House leadership (see the NYT: House Republicans prepare to oust a defiant Liz Cheney).
There is more to say about than I have time at the moment, but let me note what isn't happening here. Specifically, she is not being kicked out of the party. She is not being removed from the party caucus. She is not being stripped of the use of the party label.
This is in contrast to say, the way PM Boris Johnson addressed Conservative Party members in the House of Commons who did not vote as he wanted a few years ago. Johnson stripped those MPs of their membership in the party–that is, he took away their usage of the Conservative label.
Liz Cheney will cease to be a Republican in one of two ways. She could quit the party of her own volition (this would, I would note, potentially lead to her loss of committee assignments and is therefore unlikely). Or, she could lose the primary in 2022. This last outcome is quite possible. But this is just another illustration of the role and significance of primary elections as the gatekeepers of party nominations, and hence "membership" in the parties (at a minimum, access to the party's label and the various privileges that come with that, such as access to the general election ballot).
I should further note that much of the behavior by McCarthy and House Republicans as it pertain to Cheney is that they are all worried about competing in, and winning, their own primaries next year given that substantial numbers of GOP primary voters are pro-Trump and buy into the Big Lie that the 2020 presidential election was stolen. McCarthy, in particular, is worried about how to build a GOP majority via the 2022 elections so that he can be Speaker.
American parties are uniquely driven by the power of relatively small numbers of voters in nominating primaries. This current scenario regarding Cheney well illustrates this.
Beyond all of that, I would note that all that is happening to Cheney is that she is being removed from leadership, and is therefore losing influence in the House GOP caucus (although, clearly, her public pronouncements about the Big Lie have already done that). Again: she remains in the party for the rest of her term unless she chooses otherwise.
This is not a civil war in the GOP. This is a signal of the party's direction. It isn't even a purge, as, again, she remains in the party. The fact the Liz Cheney, Mitt Romney, Larry Hogan, Adam Kinzinger, and a handful of others are willing to stand up against the Big Lie doesn't mean that there is a major fight taking place in the Republican Party. They represent a small, isolated wing that will only be able to stay in the party, should they choose to do so, because they will be able to command enough localized support to win primary elections. And their incentive to form a new party is low because even if they could win office as independents or under a new label, they would be isolated from influence because they would then be true pariahs to their old co-partisans and would very likely be unwilling to caucus with the Democrats.