Mighty White of You
Breathless hysteria over the trend toward a less white America misses an important fact: most Hispanics are white.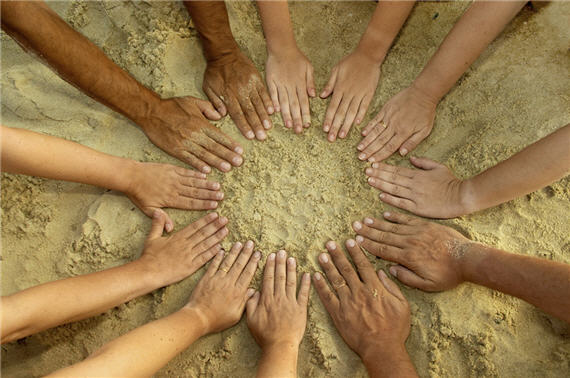 Matt Yglesias correctly points out that breathless hysteria over the trend toward a less white America misses an important fact:
When the New York Times recently did a piece on me, Ezra Klein, Brian Beutler, and Dave Weigel exactly zero people complained about the massive over-representation of people of Latin American ancestry that reflected. People saw it as a profile of four white dudes. Which is what it was. But my dad's family is from Cuba, Ezra's dad's family is from Brazil, and Brian's mom's family is from Chile. That's kind of a funny coincidence, but the combination of continued immigration and intermarriage means that over time a larger and larger share of American people will be partially descended from Latin American countries. That will probably change various aspects of American life in various ways. But we're not going to become a predominantly Spanish-speaking country, race isn't going to stop being a social construct, and it won't cease being the case that the primary "race issue" is the gap between black people (almost all of whom are in part descended from white people) and a fairly miscellaneous group of socially dominant whites.
The melting pot has meant that, not only do peoples of other cultures Americanize culturally over a couple of generations but they come to be fully regarded as Americans.  Greeks, Italians, Poles, and all manner of others were once disdained as a lesser "other." That's a concept that's now utterly baffling.
The process is, of course, much more difficult for those who are outwardly different. Blacks, and to a much lesser extent, East and South Asians, American Indians, and mestizos haven't had the luxury as lighter skinned people at completely blending in.