Mike Huckabee Has The Dumbest Idea Ever: Replace Geithner With Trump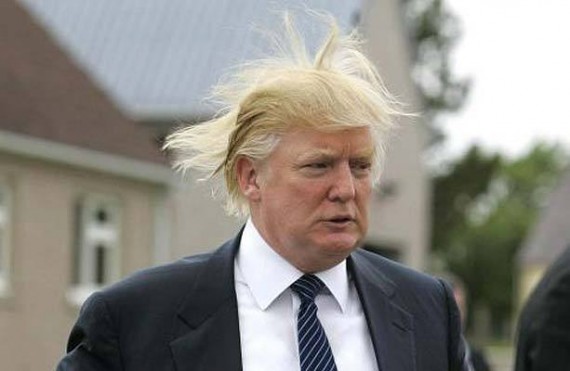 I've disagreed with Mike Huckabee often, but I've never considered him totally off-the-rails nuts, at least not until I read that he'd said this:
Washington (CNN) – Amid calls by the GOP for Treasury Secretary Timothy Geithner's resignation, one Republican is offering an unorthodox choice for a potential replacement.

"Ask Donald Trump to be Treasury secretary," Mike Huckabee said on Fox News Channel.

The former Arkansas governor elaborated: "Have Donald Trump take the job for 90 days. It's a game changer."

"Right now, the president needs something that is truly a game changer, and he doesn't have that in Geithner," Huckabee said.
On second thought, maybe Huckabee is on to something. If there's anyone who knows how to screw over creditors and make a profit doing it, it's Donald Trump.