Mike Pompeo Under Iranian Death Threat
U.S. taxpayers have been spending $2 million a month for his protection.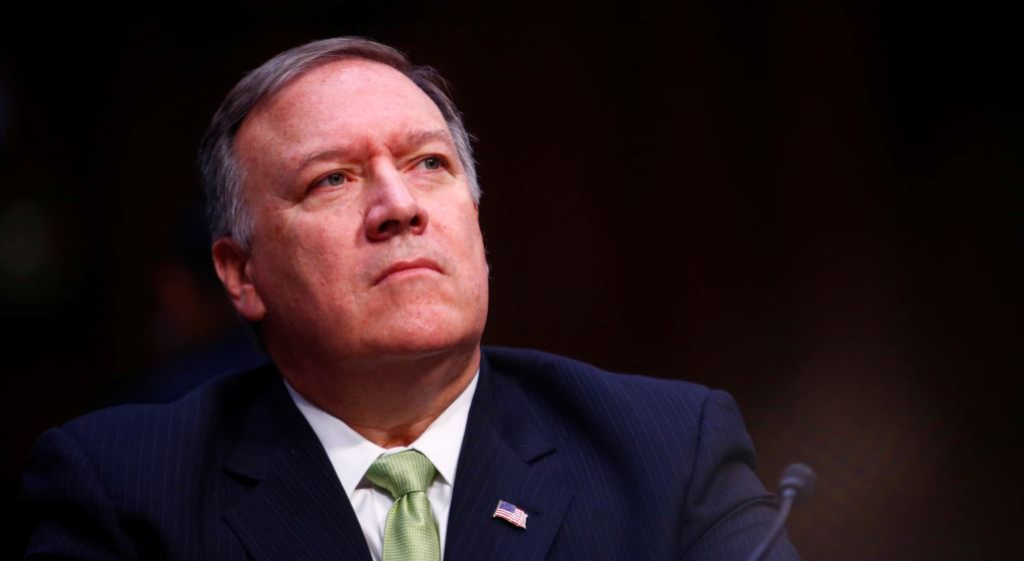 AP ("US pays $2M a month to protect Pompeo, aide from Iran threat"):
The State Department says it's paying more than $2 million per month to provide 24-hour security to former Secretary of State Mike Pompeo and a former top aide, both of whom face "serious and credible" threats from Iran.

The department told Congress in a report that the cost of protecting Pompeo and former Iran envoy Brian Hook between August 2021 and February 2022 amounted to $13.1 million. The report, dated Feb. 14 and marked "sensitive but unclassified," was obtained by The Associated Press on Saturday.

Pompeo and Hook led the Trump administration's "maximum pressure" campaign against Iran and the report says U.S. intelligence assesses that the threats to them have remained constant since they left government and could intensify. The threats have persisted even as President Joe Biden's administration has been engaged in indirect negotiations with Iran over a U.S. return to a landmark 2015 nuclear deal.

As a former secretary of state, Pompeo was automatically given 180 days of protection by the State Department's Bureau of Diplomatic Security after leaving office. But that protection has been repeatedly extended in 60-day increments by Secretary of State Antony Blinken due to "a serious and credible threat from a foreign power or agent of a foreign power arising from duties performed by former Secretary Pompeo while employed by the department," the report said.
The exact nature and source of the threat is unspecified in this report and the handful of other sources I've consulted are either re-reporting the AP story or the memo, which I have not seen. While I'm decidedly not a fan of Pompeo's and think the Trump administration's Iran policy was a fiasco, he's certainly entitled to continued protection if he's under threat because of his official duties.
My hunch—and it is only that—is that Pompeo is being targeted because of his role in green-lighting the assassination of Quds Force commander Qassem Soleimani, not his role in killing the nuclear deal. If that's right, I wonder whether "Iran"—by which I mean its government—even has the capacity to call off the dogs.