Monday Morning Tab Clearing
For your consideration.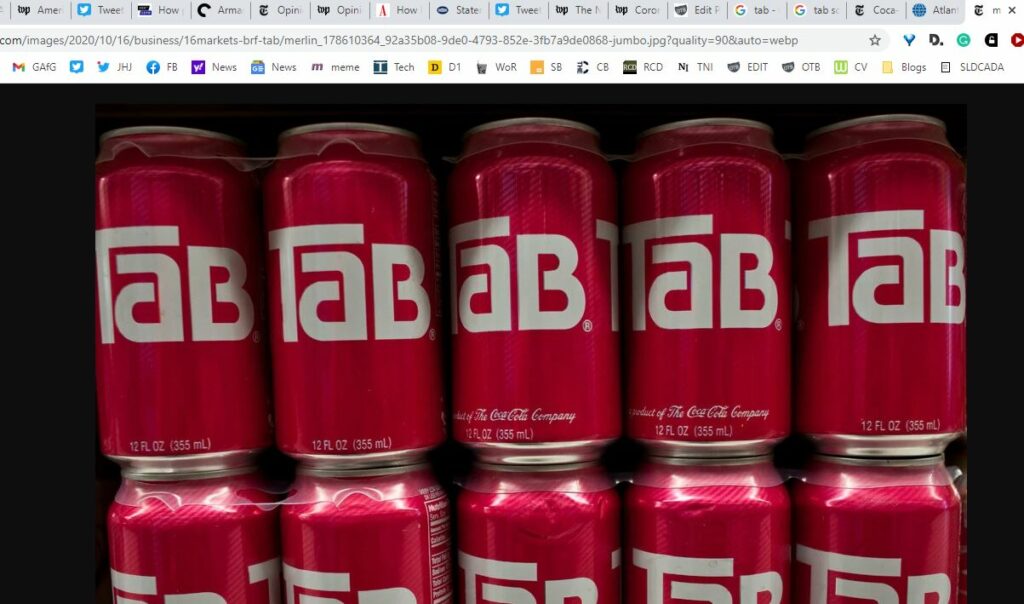 I watched the first episode of Stewart's new show when it first dropped and it struck me as a more boring, less rigorous version of a 60 Minutes segment, just with profanity. It wasn't entertaining and it wasn't particularly informative.
Beyond that, the article is fairly inciteful and more than a bit depressing in its resisting of the classic Stewart v. Tucker Carlson confrontation.