More GA GOP Irresponsibility
More sowing of doubt about electoral integrity without evidence.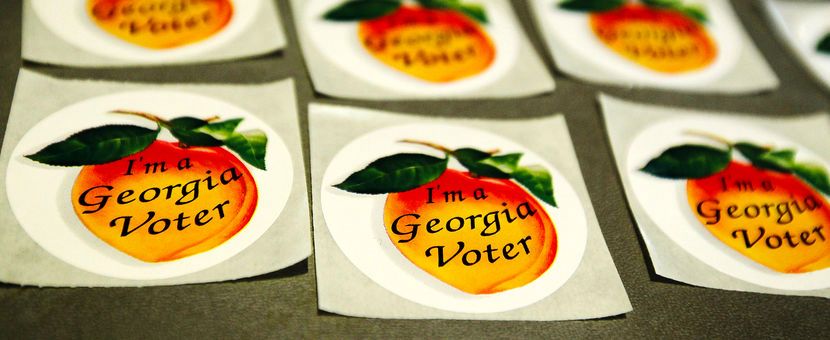 More undermining of confidence in the process from Republicans:
First, doesn't this call into question their own elections and re-elections? After all, they all won under the same conditions under which Biden appears to have won. (Somehow that doesn't come into play).
Second, this is just another version of "have you stopped beating your wife?" It creates the appearance of a problem without any credible evidence whatsoever and causes the accused to be on the defensive unfairly.
Third, they are attacking a Republican-run Secretary of State's office. It is insane.
All this does is erode confidence in our process, and for what? The hope that it drives GOP turn-out in the run-off? (run-offs the GOP is almost certainly going to win, I would note, without this nonsense).
(And, yes, "George Secretary of State").