More Impeachment Evidence?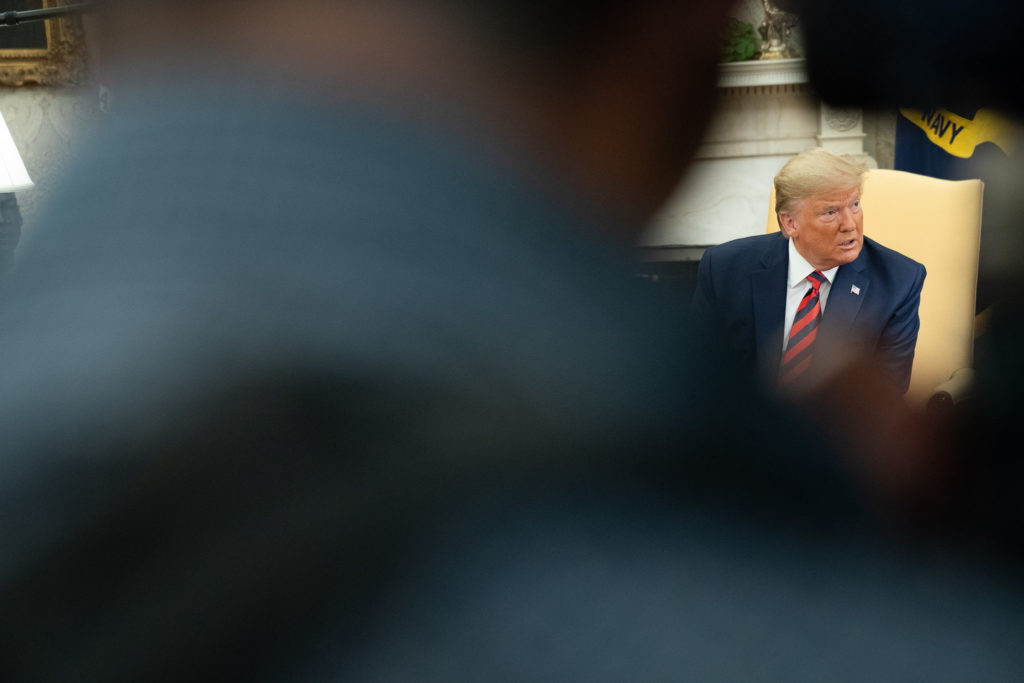 According to CNN, the House obtained additional documentary evidence from Lev Parnas in regards to Rudy Giulani's efforts in Ukraine: House Democrats provide new evidence of Giuliani's push to meet with Zelensky.
The House panel made some of the documents that Parnas provided public on Tuesday, including a letter from Giuliani to then-President-elect Zelensky requesting a meeting as the President's personal attorney, as well as text messages that show Parnas' communications with members of Zelesnky's aides where he pursued a meeting between Zelensky and Giuliani and provided negative information about former Vice President Joe Biden and his son Hunter Biden.

The documents also include a hand-written note on stationary from the Ritz-Carlton in Vienna, Austria, that Bondy said was written by his client, which says: "get Zalensky (sic) to Annonce (sic) that the Biden case will Be Investigated." There are also cryptic text messages suggesting that Yovanovitch's movements were being tracked.
These simply provide further reasons for the Senate to have an actual trial, including witnesses. However, I remain skeptical that such a process will unfold.
Nonetheless, things are moving forward. Via WaPo: House to vote Wednesday to send impeachment articles against Trump to the Senate
Speaker Nancy Pelosi (D-Calif.) announced that the House will vote Wednesday on a resolution appointing House impeachment managers and transmitting the articles of impeachment to the Senate, allowing the trial of President Trump to begin this week.
At a minimum, there aren't the votes for am immediate dismissal.
"I don't think there's any interest on our side of dismissing," said Sen. Roy Blunt (R-Mo.), the fourth-ranking GOP senator. "Certainly, there aren't 51 votes for a motion to dismiss."