More Police In Schools Is NOT The Answer
An example of security theater with proven negative social impacts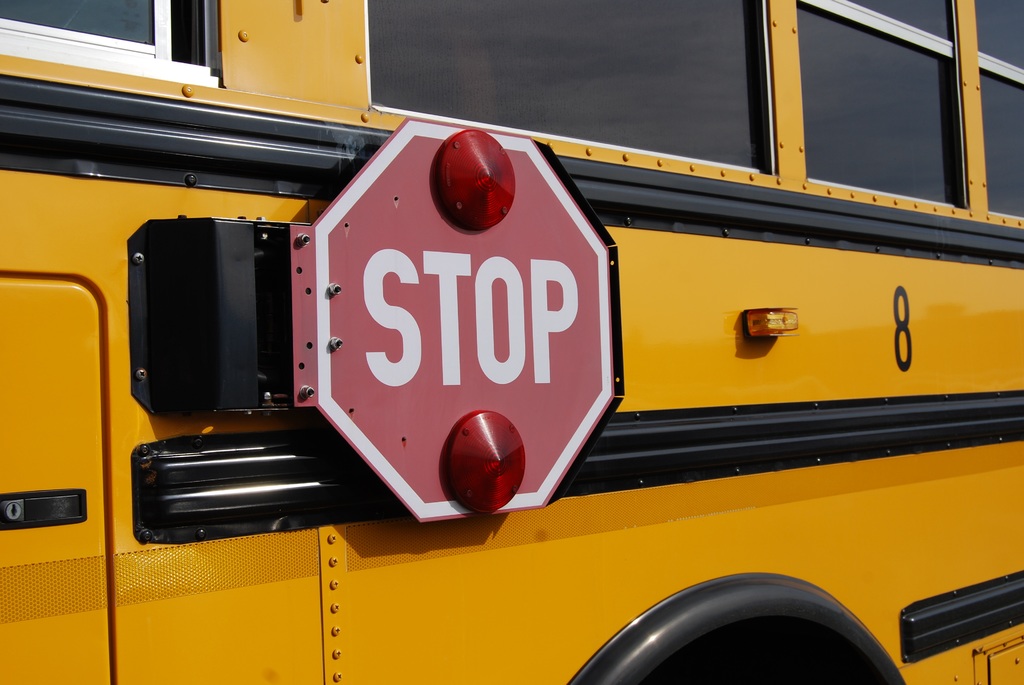 [Update 5/27/22: At the time this post was written, local law enforcement had stated that the School Resource Officer at Uvalde had attempted to prevent the gunman from entering the school. As of 5/26/22 the official story has changed and law enforcement spokespeople are now stating that after shooting at the school for approximately 12 minutes, the gunman was able to enter the school without resistance, despite three officers being present. In fact, there is now reporting that the SRO was not even present.]
We are reeling from the second mass shooting in two weeks. Not to mention the worst mass shooting on a school ground since the attack at Stoneman Douglas High School shooting on February 14, 2018 (or the worst in terms of casualties since the Sandyhook shooting a decade ago). And, as always in the wake of one of these awful acts of violence people respond with knee-jerk ideas. One, in particular, that I have seen floated, primarily by folks on the center-right on Political Twitter, is "improving security at schools."
Taken on its own, it sounds common sense enough. The issue is that the moment you consider it in any depth, you quickly discover that it's a cure that is potentially worse than the disease.
I'm going to sidestep the idea of arming teachers, for the most part. I do appreciate the irony of, after months of accusing many of them of being radicals indoctrinating students is racial hatred and victimhood–not to mention sexual deviancy–the same people also apparently want to arm them.
Instead, I want to focus on what "improving security at schools" typically entails: adding more police to schools. This is a topic I covered recently in the past in the second part of a long post. I'd like to begin by grounding this conversation with some facts.
There is little to no evidence that the presence of SROs stops a determined school shooter (in fact, SROs were present at the Robb Elementary school yesterday, as well as during the Stoneman Douglas shootings and at the 2018 Santa Fe school shooting, among others). I realize that some might want to argue that "we cannot count the number of schools where SROs prevented someone from even considering an attack." The problem with this argument is that it is based on an impossible-to-prove hypothetical. Ultimately, adding more police to schools is the same type of "security theater" that irks people about current TSA practices (i.e. "clearly we need to keep removing our shoes and being swabbed for explosives because since we've started doing that no one has shoe bombed an American plane").
There is a second argument that can be made which is "well, clearly we need even more SROs to keep the kids safe!" However, when we look at the empirical evidence, that doesn't seem to be the case either. In fact, in the long term, the presence of SROs may make students, in particular ones from marginalized groups, less safe.
The unfortunate reality is that what SROs appear to do better than anything else is feed a school-to-prison pipeline. The presence of an SRO in a school has been demonstrated to correlate with increased juvenile arrest rates, often for minor (non-violent offenses or cases that turn violent when a student is charged with "resisting arrest"). And additionally, and more problematically, as with the rest of the criminal legal system, BIPOC students are disproportionately more likely to have negative interactions with SROs. For example, take the following from a recent study:
We also find that SROs intensify the use of suspensions, expulsions, police referrals, and arrests of students… These effects are consistently over two times larger for Black students than White students."

The Thin Blue Line in Schools: New Evidence on School-Based Policing Across the U.S.
In fact, this is also demonstrated in the aftermath of the Stoneman Douglas Shootings when Florida mandated the presence of SROs in all public schools. Chris Curran of the University of Florida found that, after years of declining youth arrest rates across the state, "the presence of law enforcement in [Florida] schools was related to increases in the number of behavioral incidents reported to the state, the number of such incidents reported to law enforcement, and student arrests." For a summary of those findings, see this Washington Post article. Here are some of the highlights:
– The percentage of youth arrests happening at school hit a five-year high of 20 percent.
– The number of students expelled from school increased 43 percent.
– For the first time ever, there are more police officers working in Florida schools — 3,650 — than there are school nurses, who number 2,286.
– The number of police officers in schools is more than double the number of school social workers (1,414) and school psychologists (1,452).
– Schools reported more than four times as many incidents of using physical restraints on students.

https://www.washingtonpost.com/education/2020/09/03/there-are-now-more-police-officers-floridas-schools-than-nurses-student-arrests-are-rising/
Any involvement in the criminal legal system is traumatic–not just for the individual arrested but also for their families. Social services often become involved, adding additional stresses on a, more often than not, already stressed home. Families will have to navigate our complex criminal justice system, which includes attending hearings (which leads to missed school), paying for criminal defense services, and dealing with the economic impact of various fines and fees. And while most juvenile records are ultimately sealed, there is significant evidence that rather than being "scared straight," juvenile involvement with the criminal legal system is correlated with a greater probability of adult involvement in the system.
Simply put, while adding more police to schools might make some parents (in particular, those coming from a place of privilege who haven't experienced over-policing in their communities) feel "safer," there is no evidence to suggest that is actually the real-world impact. Worse yet, that feeling of "safety" comes with a hefty price tag that actually destabilizes families and communities–in particular those of color.