More Poll Numbers (None of Them Especially Happy)
The new CBS/NYT poll is out and the numbers are not exactly happy, no matter whom you support.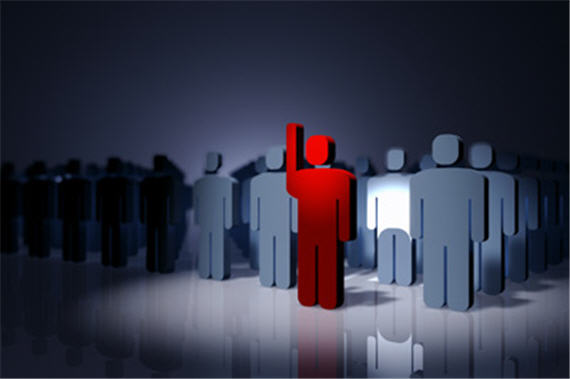 Bad numbers for Obama in the latest New York Times/CBS Poll:
with 70 percent of poll respondents saying that the country was heading in the wrong direction, the public was not exhibiting warm feelings toward officeholders of either party.
Most Americans think neither Mr. Obama nor the Congressional Republicans share their priorities for the country. Mr. Obama's job approval remains below a majority, with 46 percent saying they approve of his performance in office.
Displeasure with the political class has a distinct bipartisan flavor, however:
Republicans have their own challenges. More than half of poll respondents, 56 percent, said they did not have a favorable view of the party, as opposed to 37 percent who said they did. (The Democratic Party fared somewhat better: 49 percent did not have favorable views of it and 44 percent did.)

As the House speaker, Representative John A. Boehner of Ohio, becomes the face of his party in Congress, more disapprove of his job performance (41 percent) than approve of it (32 percent); 27 percent said they did not have an opinion of him.

The displeasure with officeholders of both parties is reminiscent of the mood that prevailed in November, when anti-incumbent sentiment swept Democrats out of power in the House and diminished their edge in the Senate.
The key to it all:
Frustration with the pace of economic growth has grown since, with 28 percent of respondents in a New York Times/CBS poll in late October saying the economy was getting worse, and 39 percent saying so in the latest poll. "They're saying it will get better, but it's not," Frank Tufenkdjian, a Republican of Bayville, N.Y., said in a follow-up interview. "I know so many people who are unemployed and can't find a job."
Also, more cognitive dissonance in the public:
In what Republicans can take as a positive sign as they seek a more limited government, 55 percent of poll respondents said they would rather have fewer services from a smaller government than more services from a bigger one, as opposed to 33 percent who said the opposite, a continuation of a trend in Times/CBS polls.

And slightly more Americans approve than disapprove of a proposal by Representative Paul D. Ryan of Wisconsin to change Medicare from a program that pays doctors and hospitals directly for treating older people to one in which the government helps such patients pay for private plans, though that support derived more from Republicans and independents. A recent Washington Post/ABC News poll that found 65 percent opposed Mr. Ryan's plan, suggesting results can vary based on how the question is asked.

Twice as many respondents said they would prefer cuts in spending on federal programs that benefit people like them as said they would favor a rise in taxes to pay for such programs.

Yet more than 6 in 10 of those surveyed said they believed Medicare was worth the costs. And when asked specifically about Medicare, respondents said they would rather see higher taxes than see a reduction in its available medical services if they had to choose between the two.

Given the choice of cutting military, Social Security or Medicare spending as a way to reduce the overall budget, 45 percent chose military cuts, compared with those to Social Security (17 percent) or Medicare (21 percent.)
So, on the one hand a majority of people want a smaller government and fewer services, but there is little support for cutting Medicare of Social Security (and not even a majority picks military cuts as the primary place to cut).  Meanwhile, roughly 60% think that Medicare is worth the expense but also a majority likes the Ryan Plan, which (regardless of what else you might say about it) will shift the some (perhaps a significant amount) of the cost onto the public.