Most Russian Troops Have Left Area Near Ukrainian Border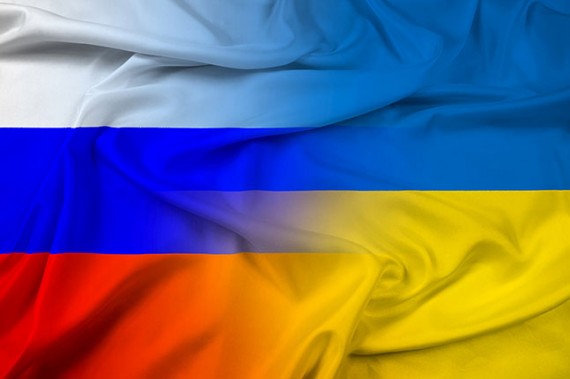 A potentially positive sign in the ongoing crisis in Eastern Europe:
SINGAPORE — Russia has withdrawn most of its troops from the Ukrainian border, Pentagon officials said, but cautioned that some seven battalions, amounting to several thousand men, remain.

Speaking to reporters aboard his flight to a regional security conference in Singapore, Defense Secretary Chuck Hagel said that the U.S. Department of Defense knows that "thousands of Russian troops have been pulled back and are moving away." But he added that "we also know that there are still thousands of Russian troops still there that have not yet moved."

Mr. Hagel called the initial pullout "promising" but said that "they are not where they need to be and won't be until all their troops that they positioned along that border a couple of months ago are gone." A senior military official traveling with Mr. Hagel noted pointedly that even if all Russian troops were withdrawn from the Ukraine border, it would not satisfy western concerns. "Well, they still have Crimea," he said.

NATO has estimated that Russia moved around 40,000 soldiers to Ukraine's border this spring, in a sharp escalation of a crisis that began months ago with anti-government protests in Kiev and other cities. Ukraine's new government has vowed to press ahead with a military offensive against pro-Russian rebels in the east.
As always,  this is something that needs to be verified, and the Russians could easily move those troops back at some point. However, if it's for real it could mean that we've turned a corner in a part of the world that has seemed like it could become a flash point at any moment.