My Takeaways from the Cohen Testimony
Five things I think I think after the hearings.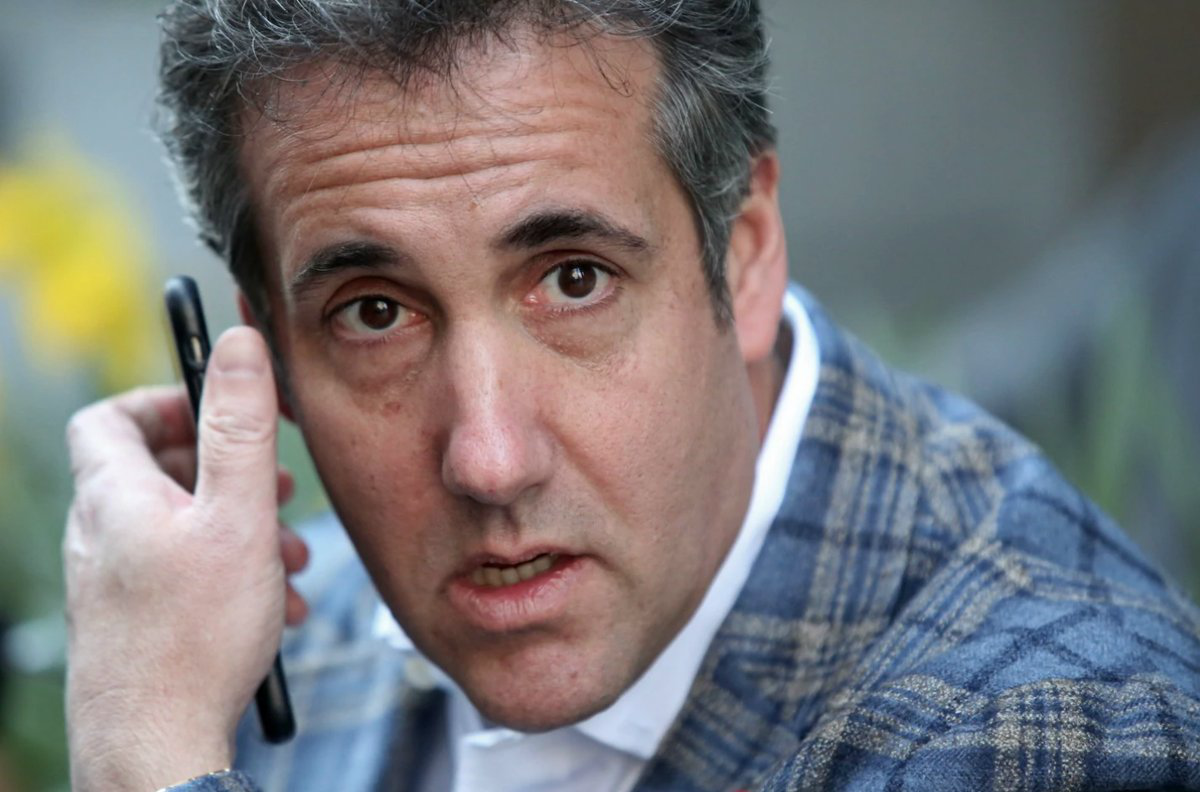 I didn't listen to a word of Michael Cohen's testimony live yesterday but have read several written accounts and listened to the extensive excerpts in this morning's episode of "The Daily" podcast. Based on that, I would offer:
Despite the fact that he's a serial liar and the attempts by committee Republicans to damage his credibility on that basis, I more-or-less believe his damning testimony about President Trump. I think it likely that he's embellishing some of it for effect—he is, after all, a professional con man—but don't think he's making up material facts.
Mostly, though, that's because Cohen's testimony backed up my pre-existing understanding of Trump's conduct as a businessman, Presidential candidate, and President.
Relatedly, I don't think we learned anything yesterday that furthers us toward impeachment or, indeed, that substantially damages Trump's political reputation. People who were still with Trump before the hearings are likely to still be with him after.
I don't buy what Cohen is selling vis-a-vis his own path to redemption. That is, unlike Rep. Elijah Cummings and NYT reporter Maggie Haberman, I don't believe Cohen is actually ashamed of his conduct. He only regrets getting caught and the consequences that have flowed.
The one part of the committee Republican attempt to damage Cohen's credibility that I do buy is that he hopes to profit from turning on Trump. One suspects that a book and/or movie deal with be forthcoming.