One Foreign Policy Crisis at a Time, Please
Our limited attention spans.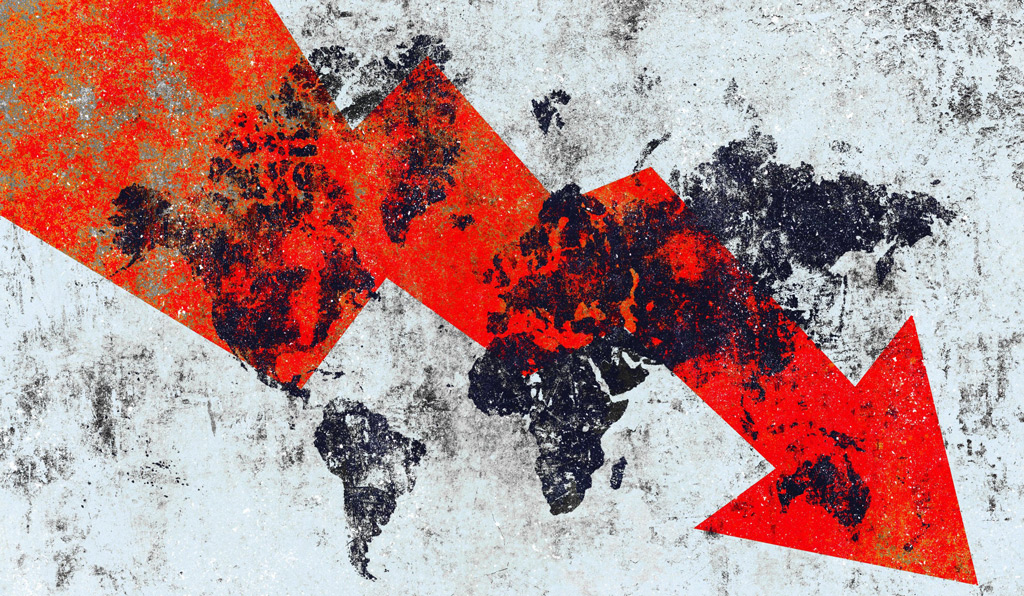 University of Illinois international relations scholar Nicholas Grossman observes,
Striking how "War Breaks Out" gets much more media attention than "Ongoing War Continues," even if the latter is larger scale. And how Israel-Palestine gets much more attention and reaction in the West than, say, Armenia-Azerbaijan.Not necessarily saying it shouldn't. Observation, not judgment.
To which I responded, "It is my longstanding observation that Americans can pay attention to one and only one foreign policy crisis at a time."
It's something I've noticed going back to the plethora of mini- and not-so-mini wars that broke out in the aftermath of the Cold War but also our own overlapping wars in Afghanistan, Iraq, and the wider region. When we invaded Iraq, it was as though we'd left Afghanistan, and only dramatic events there could recapture our attention.
Now, I'm not sure most Americans would have cared about the Armenia-Azerbaijan situation, anyway. But you'll notice that Ukraine has moved to the back burner of the news. Oh, and more people have died in an earthquake in Afghanistan than in the Israel-Gaza war.
It's also the case that breaking events command our attention more than longstanding ones. OTB caught on in its early days because I was one of a relative handful of bloggers in the run-up to and first few months of the Iraq War with military experience and international relations expertise. Over time, my coverage of that conflict steadily decreased. I blogged a lot about the Syrian civil war in its first few months and hardly at all since. Ditto Ukraine. I suspect that'll be true in the case of the Israeli crisis if in fact it settles into the "long war" that Netanyahu promised.
Eventually, any crisis becomes "normal" if it continues long enough. As much as I blogged about Donald Trump from 2015 to 2017, it was hard to find anything new to say after a while.
After the first couple of years here, I developed a rule that "Known idiot says something stupid" would no longer be the regular subject of blog posts. Columnists and other bloggers who routinely put out garbage just got ignored rather than Fisked because what was the point? While there was an obvious answer with regard to Trump—he held a position of tremendous power, after all—there came a point where it was just beating a dead horse. Unless he outdid himself with outrageousness, it was just preaching to the choir to point out that he was unfit to be President.
And American domestic politics is far more interesting to the average OTB reader, at least to the degree the comment section is any indication. Regular updates on how awful things are in Syria, Ukraine, or the Gaza Strip become very niche once that becomes SNAFU.
Alas, as the events of the last 72 hours show, sometimes normal degrees of crisis burst into flames, grabbing our attention again. At least for a while.