One More Court Loss for Team Trump
Yet another SCOTUS rejection.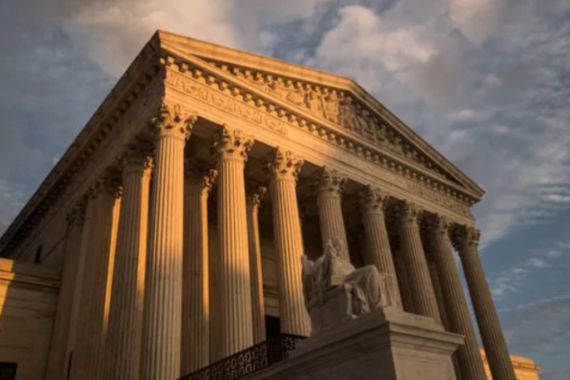 Team Trump has lost yet another court case in regards to its claims surrounding the 2020 election. The Hill reports: Supreme Court rejects final Trump bid to nullify 2020 election results. This marks over 60 losses and one minor win.
In an unsigned order without noted dissent, the justices declined to take up Trump's lawsuit alleging Wisconsin election officials violated the Constitution by expanding absentee voting amid the global coronavirus pandemic.

[…]

His lawsuit claimed that policies put in place by the Wisconsin Election Commission to mitigate the spread of the coronavirus — like establishing absentee ballot drop boxes — illegally usurped the state legislature's sole power over election rules.
So, despite ongoing lies about how the election was stolen and claims that the evidence is clear, no one is able to make anything close to a cogent claim in court.
(But the MyPillow guy is still claiming that he will reveal the evidence that will force the Court to vote 9-0 to overturn the election!)