Osama bin Laden: Dead
Breaking News.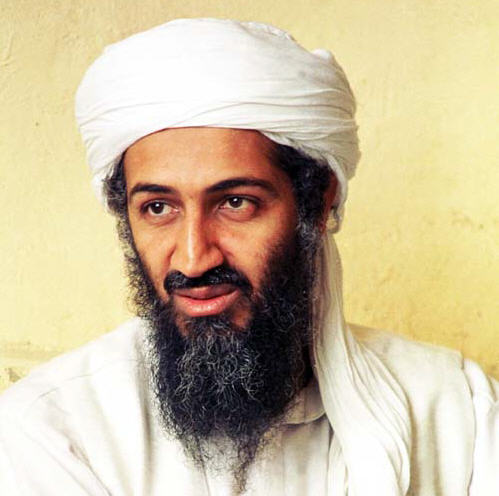 All the nets are reporting:  Osama bin Laden is dead.  He was likely killed by a drone attack and his body is in US custody.
Update 1: CNN is reporting that bin Laden was killed by "US military assets" (drone not confirmed) and was killed at "a mansion" near Islamabad, Pakistan and that other bin Laden family members.
Wolf Blitzer speculated that "US military assets" could mean a CIA team.
Update 2: MSNBC is reporting that it may have been a special forces strikes.  Further, their report does not contain the mansion reference, and instead are unclear on whether the he was killed in Pakistan or Afghanistan.
Update 3: President Obama confirms that Osama was killed by a US military mission at a compound in Pakistan.
Update 4 (Doug Mataconis): MSNBC reporting that the operation was carried out by a Navy SEAL team and that bin Laden was shot in the head during a firefight, after which the SEAL team took custody of his body. Whoever got off that kill shot will never have to pay for a beer again.
Update 5 (Doug Mataconis): President Obama has addressed the nation and confirmed that bin Laden is indeed dead. Additionally, former President Bush released a statement shortly after the President finished speaking.