Phone Numbers
When something simple isn't so simple.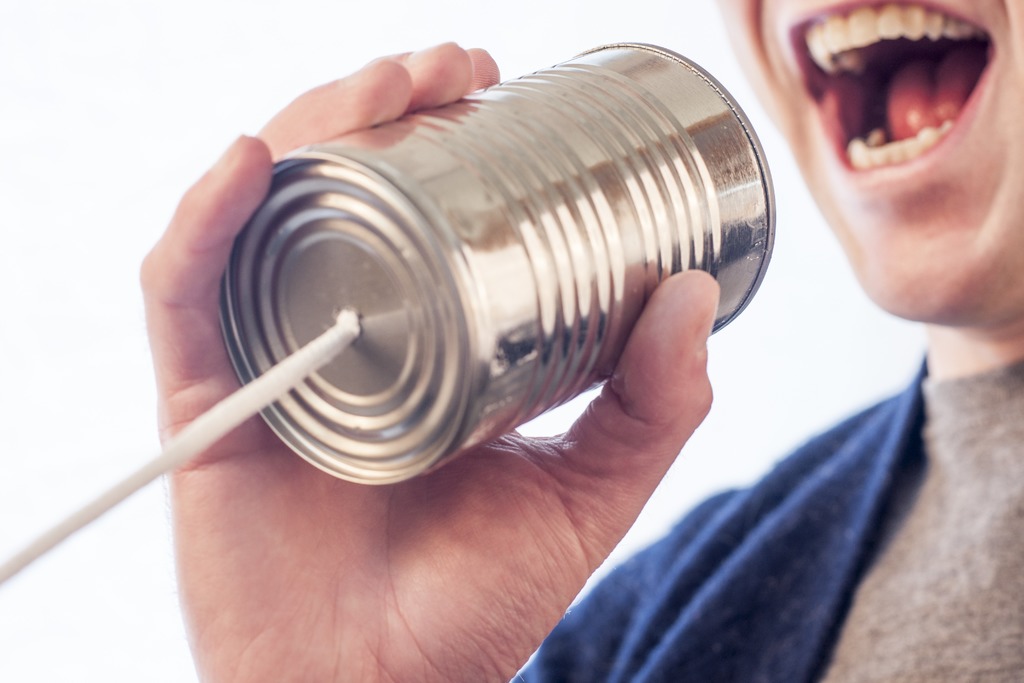 Searching for something not Trump-related* to post about this morning, I stumbled on Charlie Warzel's Atlantic essay "In Praise of Phone Numbers." Which is amusing, because clearly he had a deadline and needed something to write about.
All in all, it's an interesting ode to something simple that has lasted a long time—albeit in different forms over the years. But was especially amused by this:
But the phone number isn't just the yeoman farmer of the technological landscape—a modest, utilitarian workhorse—it is also a vital cultural touchstone. I am and have always been a man without a county; a person who, because of childhood relocations and general adult restlessness, has had the great fortune to adopt many a hometown, from Manhattan to Missoula, Montana. Despite my wandering, my sense of place and a nontrivial aspect of my identity is forever fixed, thanks to three simple numbers: 610, which is switchboard speak for the "Philadelphia Suburb Zone." I lived there for only a decade, but it was when I happened to get my first cellphone. My area code thus provides me with something akin to a clever disguise or even a passport. Stumbling upon another 610 number is like opening a door. What town are you from? Oh really, where'd you go to school? Three digits can turn a stranger into a fellow traveler.
Warzel is a relatively young man, having graduated college in 2010. Those of us over a certain age, though, remember a time when phone numbers weren't at all permanent. Every time you moved, even across town, you'd get a new number. This continued well into the mobile phone era. If you moved and/or changed carriers, you got a new number. I don't remember exactly when I got my current, "permanent," number but it's been in the last 20 years, maybe the last 15.
Additionally, Warzel forecasts us exhausting the limits of the current 10-digit system by 2051. But I'm old enough to have seen the "sense of place" associated with area codes slowly evaporate. We moved to Alabama in 1980 and had the 205 area code that had served the state since the creation of the system in 1947. My parents kept their number when the state split into two area codes in 1995 but had to switch to 256 when another split happened in 2010. The state now has six area code.
While my "permanent" 703 area code has been associated with Northern Virginia since 1995—indeed, it served all of Virginia from 1947-1973—the proliferation of cell phones, fax machines, and pagers and the steady population growth of the National Capitol Region meant that the region needed a second, overlapping area code. So 571 was created as an overlay in 2000.
The same thing was happening around the country, along with the advent of 10-digit dialing. Which, of course, mattered a lot less as most of us gradually stopped "dialing" at all.
The upshot of all of this is that our family of seven has four different area codes.
As noted, I'm a 703.
My wife and her two oldest have the 301 area code of the DC exurbs of western Maryland.
Her youngest has the 610 area code of the Philadelphia exurbs of eastern Pennsylvania.
I was able to get my oldest daughter a 703 number when she got her first iPhone a year and a half ago but we had to settle for a 571 for my youngest when she got hers at the beginning of the last school year—AT&T literally had no 703 numbers left to assign.
______________
*The latest news has been pretty well chewed in the open threads and I just don't have anything to add.