Poll: Romney "Bullying" Story Not Relevant To Election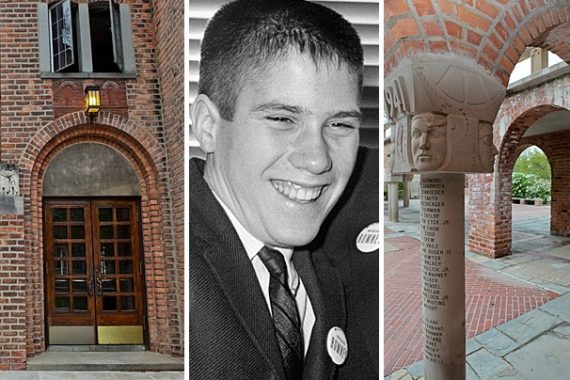 As I suspected, last week's kerfuffle over a report that Mitt Romney had bullied a student while in High School nearly 50 years ago, isn't exactly registering with the voters:
A nearly 50-year-old bullying allegation against Mitt Romney doesn't faze many voters, according to a new Washington Post-ABC News poll.

Most Americans see the incident — recounted by some of Romney's high school classmates in a Washington Post story — as not serious, and almost all, 90 percent, say it is not an issue that will affect voting.

Moreover, three-quarters of those polled say it is simply not fair to bring up things political candidates did when they were in high school.

Majorities across party lines also say the episode does not provide relevant information about Romney's personal character. The percentage saying it does peaks at 42 percent among Democrats who have a gay friend or family member. The recipient of Romney's bullying is thought to have been gay.

Also, among those who see the incident as serious, two-thirds say it provides important information about his character. Even so, most of these people say it is unlikely to be a major factor in their presidential choice.
Once again, the American people prove themselves to be wiser than the punditocracy.