Polling Illiteracy
While not quite the great unskewing of argument past, here is an example of why non-experts need to avoid critiquing polling.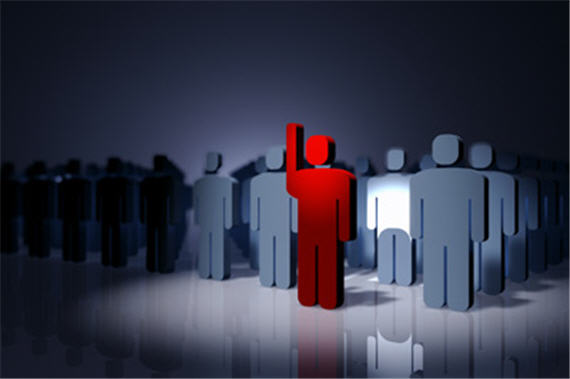 During the last presidential election cycle much was made about how the polls were skewed towards Obama and that they had to be "unskewed."  Thankfully, there has been less of that kind of nonsense (at least the I have noticed) this time around.  However, I did noticed today a piece at Zero Hedge that purports to have found evidence of poll rigging in the Podesta e-mails:  New Podesta Email Exposes Playbook For Rigging Polls Through "Oversamples".
First, the post asserts (a la the unskewed route) that the mix of Democrats, Republicans, and Independents is wrong.  Second, there is much dismay over requests in the e-mail for "oversampling" (emphasis in the original):
Now, for all of you out there who still aren't convinced that the polls are "adjusted", we present to you the following Podesta email, leaked earlier today, that conveniently spells out, in detail, exactly how to "manufacture" the desired data. The email starts out with a request for recommendations on "oversamples for polling" in order to "maximize what we get out of our media polling."
The author of the Zero Hedge post (which was shared by Drudge) clearly thinks that "oversampling" means over-representing certain groups in the poll to artificially inflate their importance in the results.  However, that isn't what oversampling is.
Quick, Robin, to Pew Research!
For some surveys, it is important to ensure that there are enough members of a certain subgroup in the population so that more reliable estimates can be reported for that group. To do this, we oversample members of the subgroup by selecting more people from this group than would typically be done if everyone in the sample had an equal chance of being selected. Because the margin of sampling error is related to the size of the sample, increasing the sample size for a particular subgroup through the use of oversampling allows for estimates to be made with a smaller margin of error. A survey that includes an oversample weights the results so that members in the oversampled group are weighted to their actual proportion in the population; this allows for the overall survey results to represent both the national population and the oversampled subgroup.

For example, African Americans make up 13.6% of the total U.S. population, according to the U.S. Census. A survey with a sample size of 1,000 would only include approximately 136 African Americans. The margin of sampling error for African Americans then would be around 10.5 percentage points, resulting in estimates that could fall within a 21-point range, which is often too imprecise for many detailed analyses surveyors want to perform. In contrast, oversampling African Americans so that there are roughly 500 interviews completed with people in this group reduces the margin of sampling error to about 5.5 percentage points and improves the reliability of estimates that can be made.
So, oversampling is about having enough reliable data about sub-groups.  It is not about biasing the sample in favor of those groups.
Philip Bump at WaPo goes into even more detail about the Zero Hedge piece: Very bad analysis of a 2008 email is Donald Trump's new excuse for why he's losing
They recommend an oversample from Native Americans and Democrat-leaning independents and moderate Republican women. Those are all groups that are fairly small parts of the electorate, so to get statistically accurate data, you'd need to make sure you include more of those voters in your poll sample. This increases the cost of the polling substantially, but if you're spending hundreds of thousands on TV ads, it's worth spending an extra $20,000 up front to make sure that you're targeting the ads right.

[…]

In short, then: This is an eight-year-old email talking about a common polling technique for ensuring accuracy among demographic subgroups from a guy who was not working for or representative of a media outlet.

It is not, in other words, an explanation of why Trump is losing.
Of course, this hasn't stopped Trump and his allies from claiming otherwise–which should be frustrating to anyone who is interesting in honest discourse regardless of partisan preferences.