Post-Election National Survey
Some interesting findings from the preeminent Republican polling firm.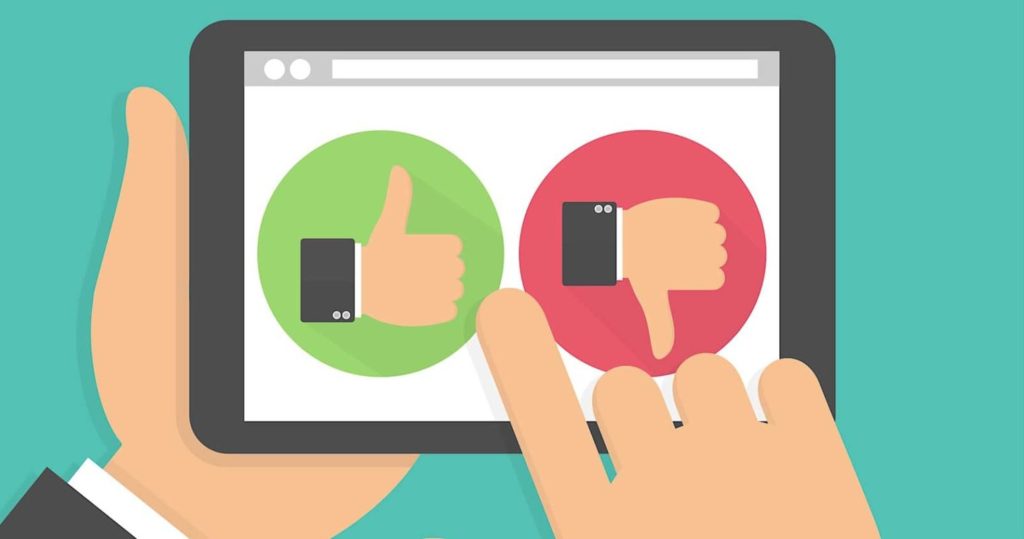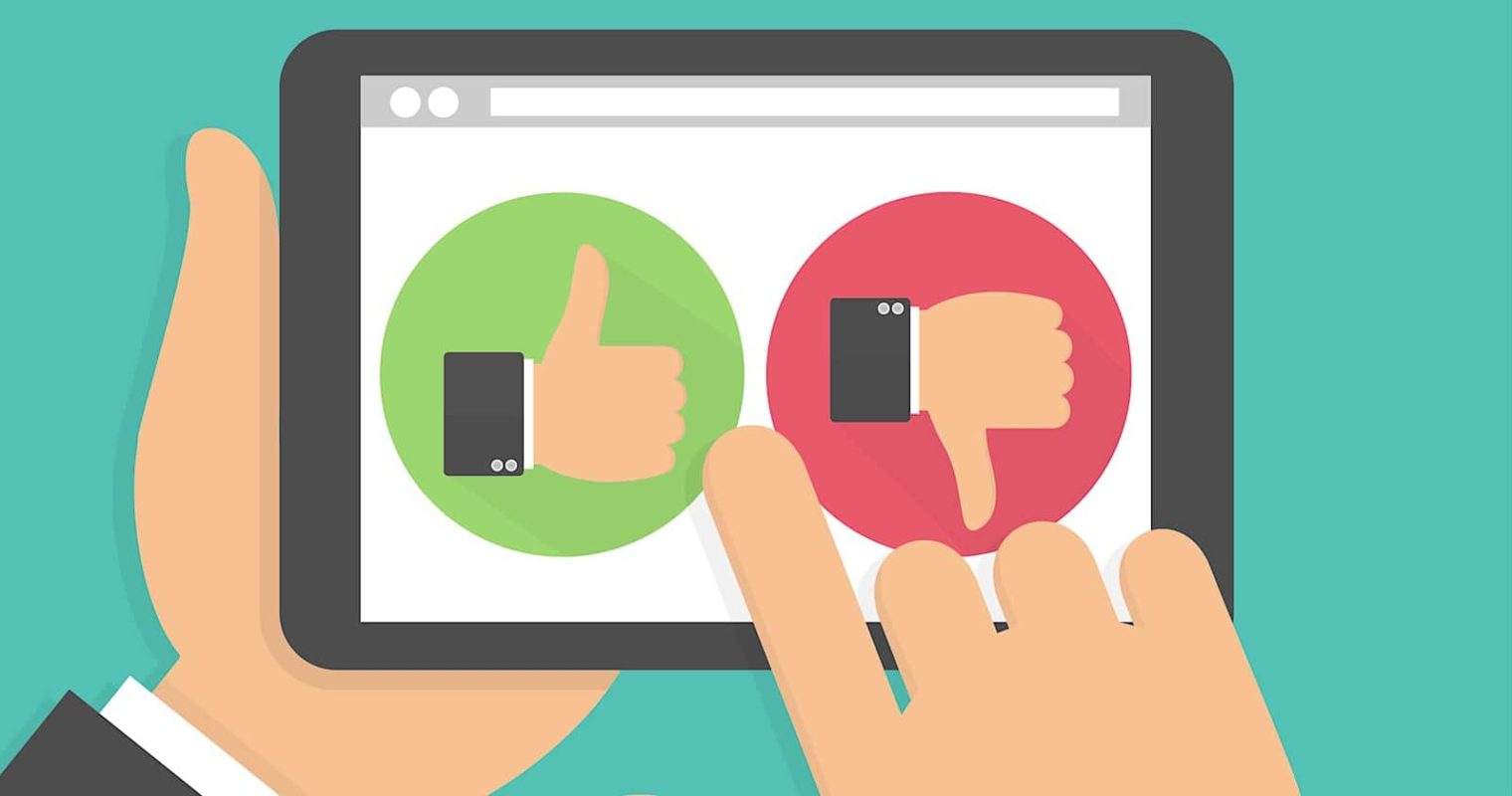 The team at Public Opinion Strategies*, a leading Republican survey research firm that has long been the GOP half of the NBC-Wall Street Journal poll and other national surveys, has released their post-election findings.
Here's the topline:
President Trump won the 30% who voted on Election Day by 26 points (59% for Trump/33% for Biden).
Late deciders broke heavily towards President Trump. Among voters who decided in October or later (11% of the electorate), Trump won by 16 points (51% Trump/35% Biden/14% Third Party Candidate).
President Trump continued to enjoy crushing margins among non-college white men (67% Trump/27% Biden)
Former Vice President Biden did win seniors, but by just one point (48% Trump/49% Biden).
There were more "shy Trump voters" than "shy Biden voters." Nineteen percent (19%) of Trump voters said they kept their support for Trump a secret from most of their friends, compared to just 8% of Biden voters.
Here's a PDF of their presentation slides:
2020-Post-Election-National-Survey-1

Some things that stuck out to me:
The "wrong direction" number of 60% was essentially the same as 2016's 62%. Trump lost the popular vote despite it working in his favor last time and didn't lose much worse this time with it working against him.
This race has been baked-in for a long time. 81% of the voters made up their mind by September, compared to just 61% in 2016.
Not shockingly, way more people voted early this year given the pandemic and ensuing rules changes. And, of course, these people were disproportiontely Democrats, given Trump's campaign to delegitimate the process. Indeed, I'm surprised the margin was only 20%.
I read "shy" voters as being ashamed or otherwise fearing being ostracized by one's circle for admitting one's preference. It's not surprising that more Trump voters were in this category.
I'm honestly skeptical of the Latino surge for Trump. While one could posit that Latino men think Trump is "manly," Biden is at least male. Trump was running against a woman last time.
The shift of non-college white men to Republicans is interesting but much-remarked-upon.
Additionally, I should note that I had a sidebar conversation on Twitter a day or two before the election with Sean Trende of RealClearPolitics remarking how odd it was that the final NBC-WSJ poll had shifted to "registered voters" rather than "likely voters." It turns out that they were well-founded in dropping the screen. Even so, they—like just about everyone else—overestimated Biden support. Presumably, that's partly explained by the late decider/shy Trump voters.
________________
*The company employed my late, first wife for many years before her death nine years ago and several of the partners remain family friends. But their standing in the field is unrivaled. Not only do they have multiple Pollster of the Year winners but their principals are in constant demand for election night commentary and the most prestigious national surveys.