Prelim Data on Texas' New Voting Rules
As predicted, rejections of ballots is up.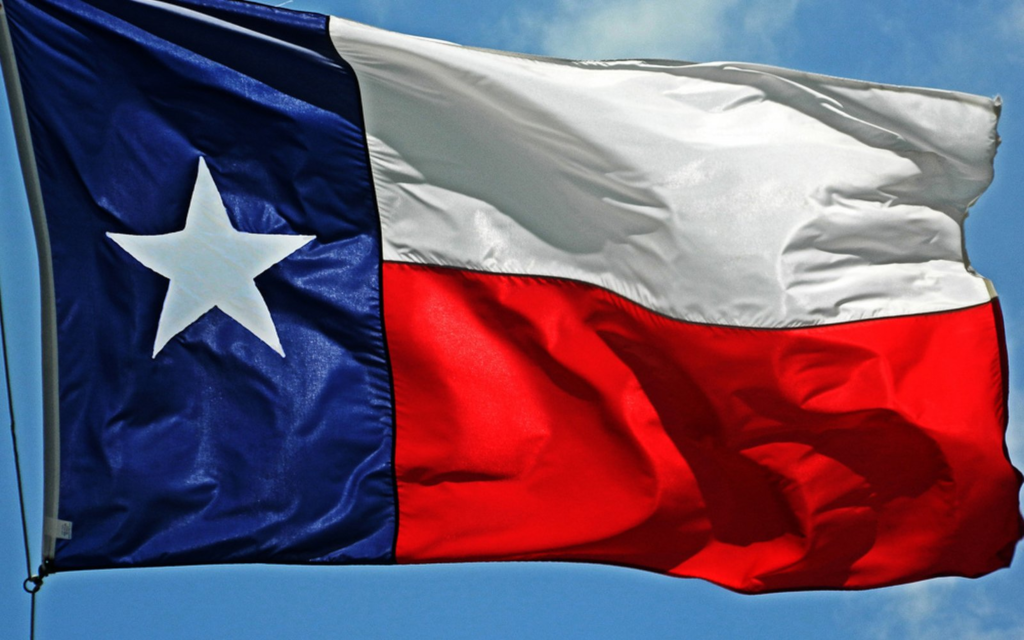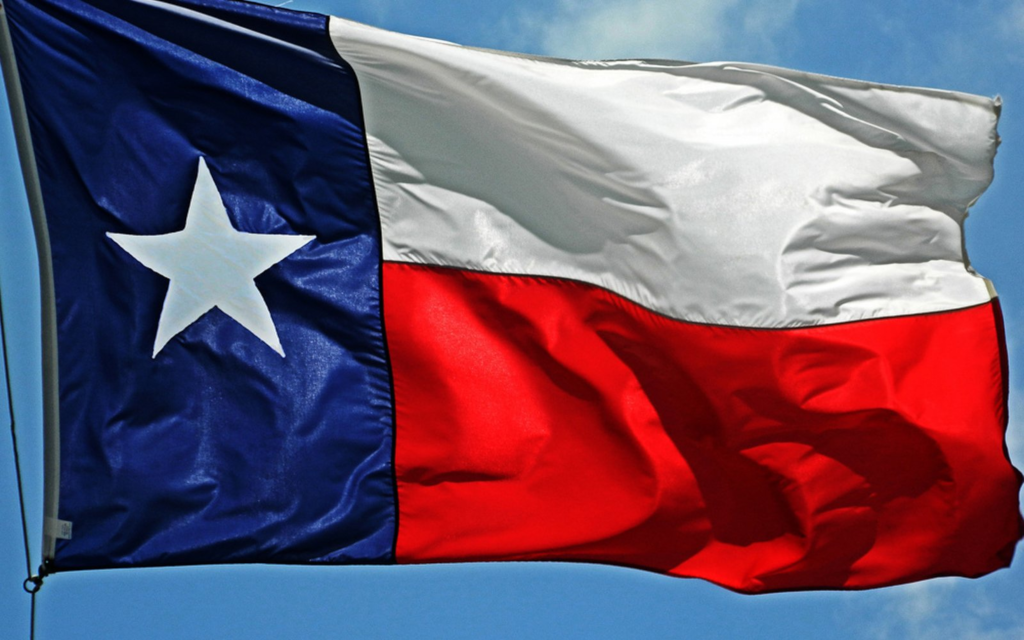 The Texas Tribune reports: Thousands of Texas mail-in votes still in jeopardy under new GOP voting restrictions
Heading into primary election day Tuesday, counties reported initial rejection rates anywhere between 8% to 30%, with the ID requirements tripping up a significant share of voters in counties large and midsize, red and blue.

By contrast, less than 2% of mail-in ballots were rejected in the 2018 primary election, according to data from the U.S. Election Assistance Commission. The count of ballots marked for rejection because of the ID rules in Harris County alone — 11,135 as of Feb. 28 — easily surpassed the total number of ballots rejected statewide — roughly 9,400 — in 2018. The number of faulty ballots in Harris may still grow as late-arriving mail-in ballots are processed this week.
These are preliminary data, but they certainly seem to indicate exactly what was predicted: making voting more complicated will lead to more votes not being counted. If one values representative democracy, this is a clear problem (but if one wants voting to be harder, then mission accomplished). And, again, if we as a country really think we need strong voter ID rules, then we need to go to a free, universal ID system rather than hodge-podging it.
But, of course, these laws, despite claims to the contrary, are not the optimal way to address supposedly deeply held concerns about fraudulent voting. And, of course, there is the over-arching fact that voter impersonation (let alone electoral fraud write large) is largely a phantasm used to justify making voting more difficult.
These rules don't enhance security, they enhance frustration:
The requirement repeatedly thwarted Pam Gaskin from even obtaining a mail-in ballot. A longtime absentee voter, her first application was rejected after the 74-year-old resident of Fort Bend County downloaded an outdated application from the county's website that didn't include the new ID field.

Her second application was rejected even though she included her driver's license number — the first ID number voters are instructed to provide — because the county only had her Social Security number on file. That's the ID she used when she first registered to vote 46 years ago. Gaskin told the county worker who informed her of her rejection that she couldn't recall what she had for dinner the night before, much less what number she had put down on her original voter registration.

"I know how to vote. I know the rules of voting," Gaskin said. "This is not making anything secure. This is just making it hard, and I think the Legislature has done political malpractice quite frankly on the citizens of Texas."
Again: if we really want voter ID, then create a modern voter ID system with a free, easy to obtain, universal, ID card with automatic voter registration. We could far more easily keep track of the voter rolls (something that is often, incorrectly, used as evidence of fraud) and also know who is who with such a system (if that is actually the goal).
Here's an example of all of this simply making voting harder:
Once officials determine there's not enough time to mail back faulty ballots, voters instead must visit their county elections office in person to correct the issue or use the state's new online ballot tracker to verify the missing information.

For Elva Roy, the correction process required a 60-mile drive round-trip from her Arlington home to the elections office in Tarrant County.

The 76-year-old retiree had been forewarned about the new rules so she made sure to include both ID numbers when she returned her mail-in ballot. But last Tuesday, the county called to inform her that, like many other voters, she had missed the ID field under the flap of her envelope where the numbers were supposed to go.

"I've voted by mail a lot of times," Roy said. "There's never been an issue before."
Some of this will be corrected by learning and better instructions. Still, one can't help but notice what all of this ends up being is more ways for people to make mistakes or overlook specific hoops they are being asked to jump through. What one doesn't see is a demonstrable increase in the much-touted "integrity" of the election process.