Press Coverage of the Colorado Wildfires
The biggest news doesn't always get the most attention.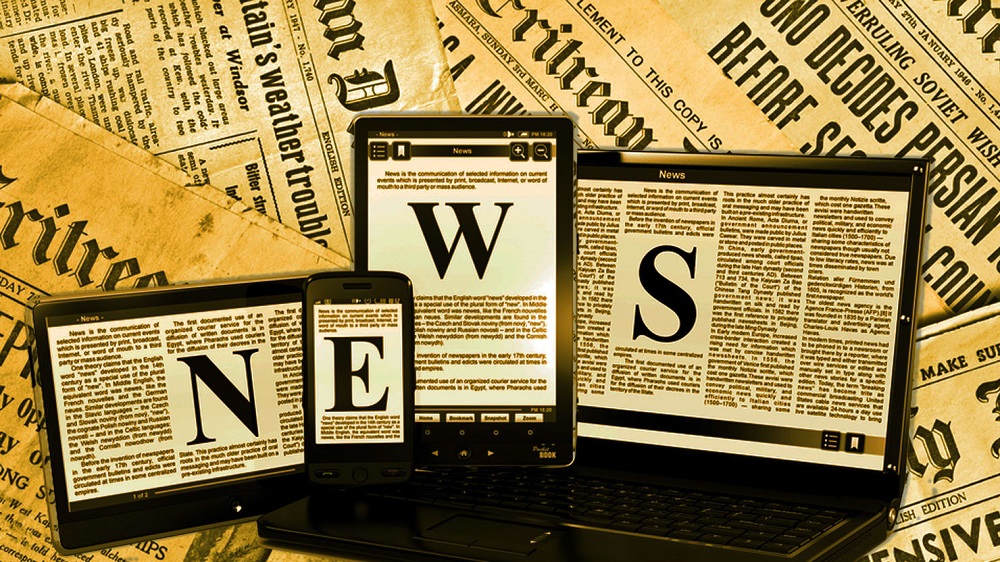 In the wee hours, longtimer Ken_L posted in the open forum,
The horrifying Colorado fires didn't get as much media coverage as the death of a 99 year-old TV star. The tornadoes of fortnight ago are ancient history. Last century, both events would have been massive front page stories, with the damage and the recovery efforts prominent in the media for weeks.

These days, extreme weather events are like mass shootings. There are more and more of them, and Americans aren't willing to take the action necessary to reverse the trend.
Now, the good news is that story is indeed making the news. Even with it being New Year's Day, it made the front page of today's New York Times and Washington Post.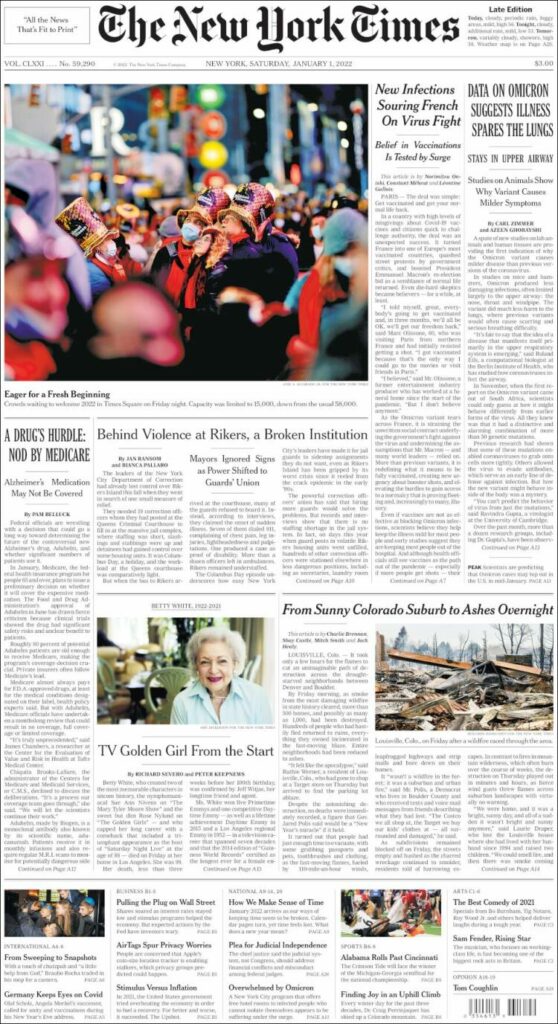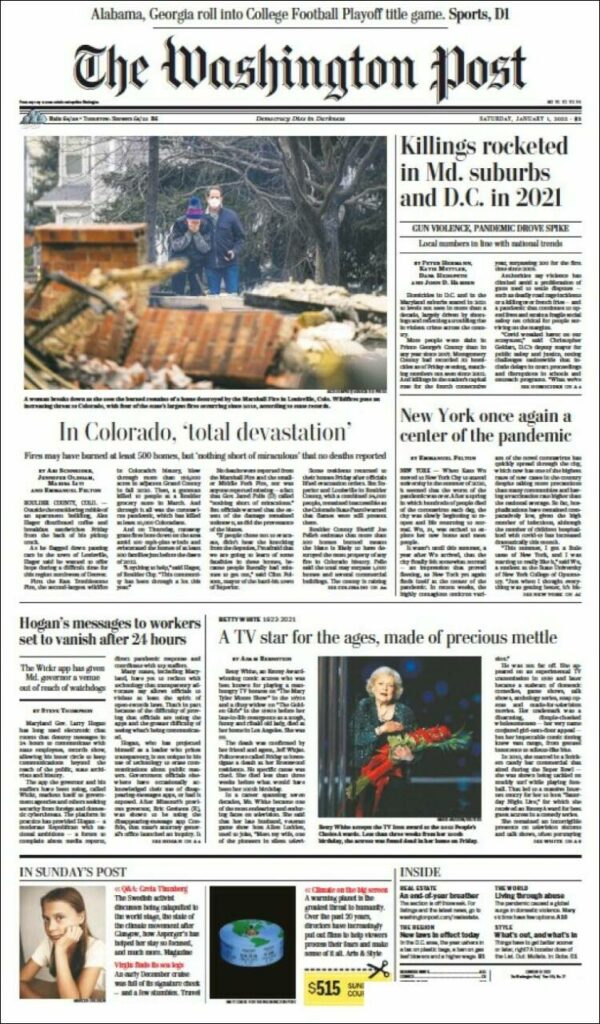 Indeed, it made it above-the-fold in the latter, above even the news of the passing of 99-year-old Betty White.
Since I tend to focus more on politics, international affairs, and sports more than disasters, natural or otherwise, I haven't devoted a lot of time to reading about the wildfires. I know that a handful of OTB regulars live in the Centennial State and hope they're okay.
Speaking only for myself, I suspect the reason I've paid less attention to it than I might have twenty years ago has less to do with climate change making these events more common than with the changes in how I consume news. In the olden days of the late 1990s—when White was a young lass in her 70s—I watched nightly newscasts and the various talking head shows on television. Wildfires are practically made-for-TV events, so this would have gotten massive attention. Now that I get my news and information almost exclusively from reading online, though, I get much less of this.
There are at least two reasons for this. First, there's simply far, far more of the content that I want to read than ever. If I want to—and this time of year, I often do—I can spend hours a week reading columns about Alabama Crimson Tide and Dallas Cowboys football. That wouldn't have been possible in 1999 if I lived in Tuscaloosa or Dallas, much less here in the DC suburbs. Second, the algorithms that push stories will naturally push the stories that are most likely to generate reader clicks.
And, yes, I'm sorry to say, the passing of a beloved icon who has been on TV for decades is such a story.