Problem Doesn't Exist if You Ignore It
Apparently, all those states legislating on transgender kids playing sports are doing it for no reason.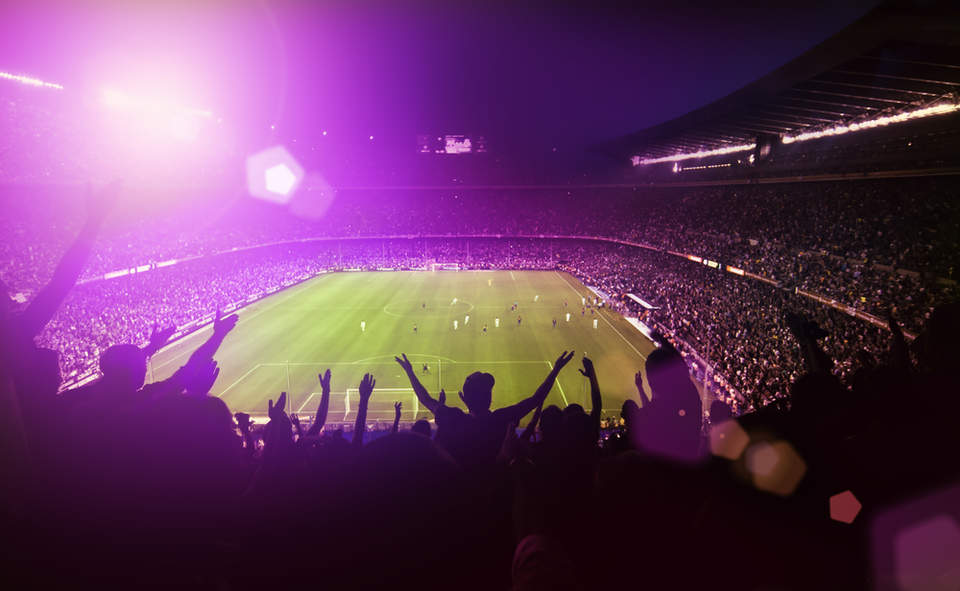 The Washington Post gave some of its limited op-ed space to soccer star Megan Rapinoe to argue, "Bills to ban transgender kids from sports try to solve a problem that doesn't exist." Frustratingly, literally nowhere in the essay does she even obliquely address the problem that those bills are trying to solve.
Instead, she tells us that sports are value for the development of kids, that trans kids deserve the opportunity to play, and then several more paragraphs reiterating those points.
Well . . . okay.
But what of the actual concerns that people who are physically boys playing in girls' sports will tend to dominate girls' sports, thus upending the entire point of having girls' sports? Can we at least handwave that away? As close as we get is:
Proponents of these bills argue that they are protecting women. As a woman who has played sports my whole life, I know that the threats to women's and girls' sports are lack of funding, resources and media coverage; sexual harassment; and unequal pay.
That's a really lousy deflection. Whether these things are true has nothing whatsoever to do with transgender kids playing school sports.
She simply ignores the claimed problem, asserts that therefore no problem exists, and charges those who claim that there is a problem with being bad people.
There are arguments to be made, certainly, that the bills do more harm than good. That the emotional toll being prohibited from competing in their chosen sex outweighs the unfairness to the girls who have to compete with them. That the numbers are too small to impose a draconian policy at the state level. But, to make an argument, you have to acknowledge the actual controversy at hand, not pretend that there's nothing to see here.
Granting that she's a famous athlete, it baffles me that the WaPo editors published this.
UPDATE: For an example of a much-better-argued op-ed taking this side of the debate, see Veronica Ivy (then Rachel McKinnon)'s December 2019 essay in the New York Times titled "I Won a World Championship. Some People Aren't Happy." While I'm not fully convinced of her argument, she actually acknowledges the issues in play and addresses them.