Quick Takes
A few stories to consider.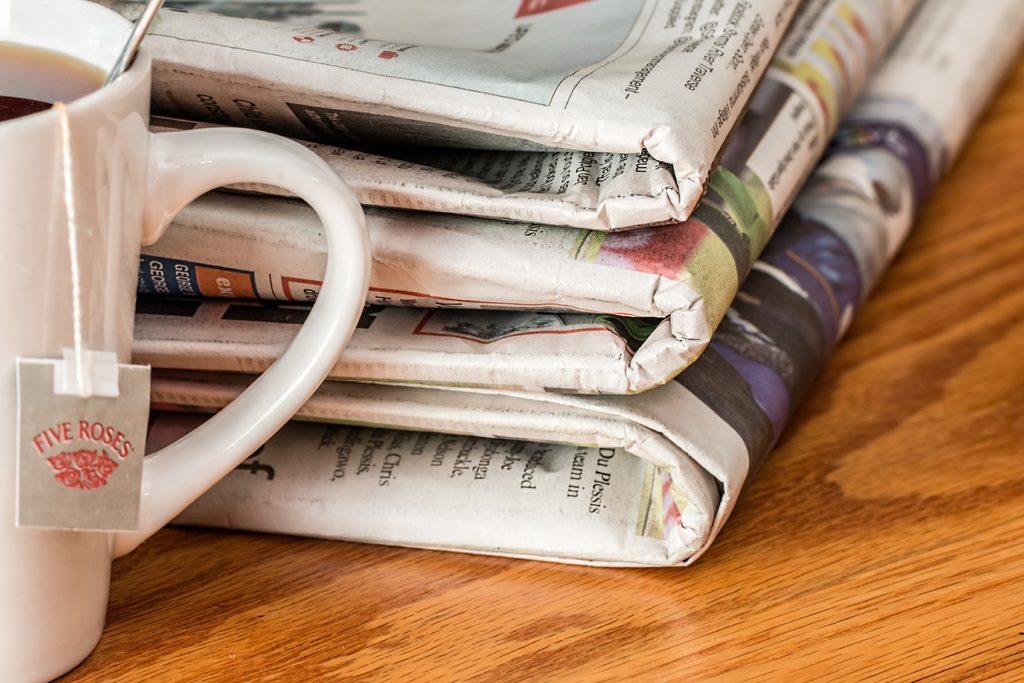 "Guess what? We have furries and fuzzies in classrooms," Bolduc told the crowd. "They lick themselves, they're cats. When they don't like something, they hiss – people walk down the hallway and jump out," he said, as a hissing sound could be heard.

"And get this, get this," he continued. "They're putting litter boxes, right? Litter boxes for that. … These are the same people that are concerned about spreading germs. Yet they let children lick themselves and then touch everything. And they're starting to lick each other."

"I wish I was making it up," concluded Bolduc. "I honestly wish it was a 'Saturday Night Live' skit."
Except, of course, he doesn't wish he was making it up. He is more than happy to try and use these fictional events to try and dehumanize trans persons in the hopes of scoring political points.
After self-proclaimed "free speech absolutist" Elon Musk closed the $44 billion deal on Twitter, anonymous accounts set about testing the limits of the social media platform's moderation policies, The Washington Post reported.

The Network Contagion Research Institute (NCRI), a research group that analyzes social media content to predict emerging threats, said that use of the N-word on Twitter increased by nearly 500% in the 12 hours immediately after Musk's deal was finalized.

The newspaper also noted that several online trolling accounts called on others to use racist language in the aftermath of the deal.

"Elon now controls twitter. Unleash the racial slurs. K—S AND N—–S," said one account, using slurs for Jewish and Black people, per the outlet. 
This is not, unfortunately, surprising.
The United States has released the U.S. military's oldest prisoner of the war on terror, a 75-year-old businessman who was held for nearly two decades as a suspected sympathizer of Al Qaeda but was never charged with a crime.

The man, Saifullah Paracha, a former legal resident of New York, was one of Guantánamo's most unusual and better known "forever prisoners." Military prosecutors never sought to put him on trial, but review panels considered him too dangerous to release until last year.
I have no basis to judge whether Paracha was a threat or not, but I can't help but note that it is simply unacceptable to hold a human being as a prisoner for two decades without any charges or trial.
Ukraine has carried out a "massive" drone attack on the Black Sea Fleet in the Crimean port city of Sevastopol, damaging one warship, Russia says.

Nine drones were used, a top official said. Ukraine has not commented.
Further evidence of Ukraine's willingness to take the fight to Russian forces.