Quick Thoughts on Trump's Primary Effects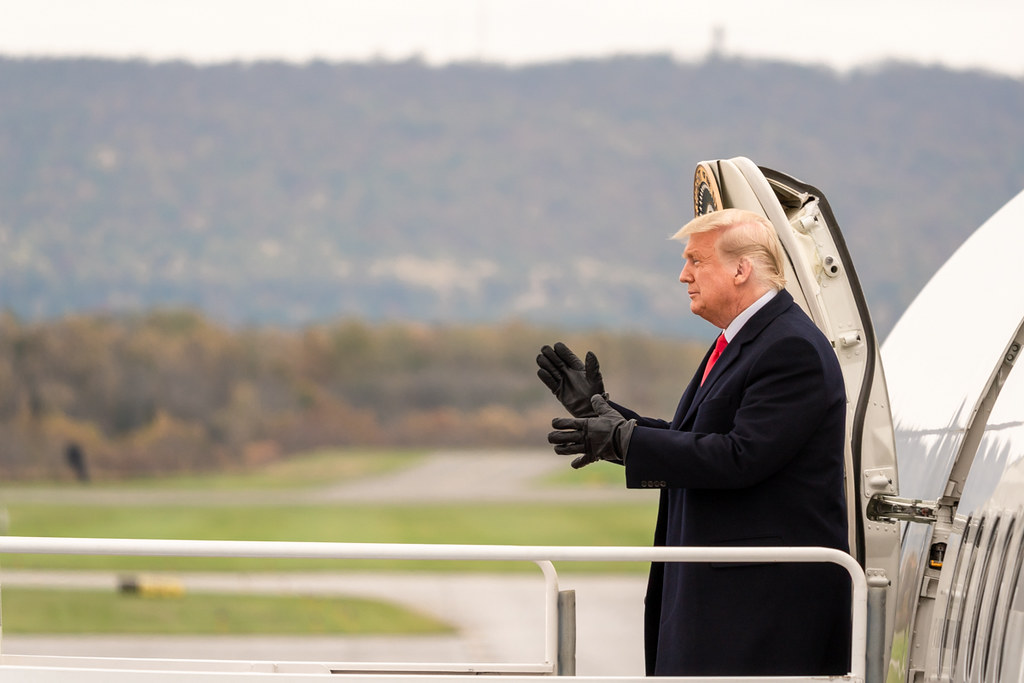 As I listen and read various takes on what this or that primary result means in terms of Donald Trump's influence over the party, let me note a couple of things.
Incumbency is always a huge plus (see, e.g., the gubernatorial and secretary of state GOP primaries in Georgia).
Along the same lines, we would expect endorsements (and other factors) to be amplified in open-seat races (see, e.g., the Ohio GOP Senate primary).
Plurality systems v. run-offs come into play in assessing how much endorsements matter (and we would need to wait until run-offs are done to fully assess). So, for example, if the Ohio Senate race (or the PA Senate race) were to come down to a run-off, it would be easier to see how much an endorsement matters.
Endorsements likely only account for a relatively small number of points, ultimately (likely in the single digits).
Really, regardless of format, endorsements of this type (i.e., from the presidential level) likely matter only in competitive races.
Trump pads his "win/loss" record by endorsing a lot of people who are destined to win (and he has a history of waiting until the last minute in some races to endorse). So, an overall tally is not as useful as it sounds.
The nature of the process (highly localized and decentralized) affects the degree to which we can attribute some centralized explanation to overall outcomes.
I would note, too, that the success or failure of given candidates is not a very good metric as to Trumpism's overall influence over the party.
I say all of this because I have been seeing, and continue to see outsized assessments being made about the meaning of Trump's endorsements in the primaries (ranging from "this is proof this is Trump's party" to "this is proof of Trump's waning influence"). The press, as a whole, gets far too caught up in simple narratives and this is just the latest example.
The decentralized nature of these races, not to mention specific variations (e.g., an incumbent running v. an open seat, the presence of a scandal or not, celebrity candidates or not, amount of money being spent, outside attention, local factors, etc.) make broad evaluations far harder to make than the press makes it sound.
And I would also note that if (and it's a big if) a given reporter/analyst makes comparative/historical points, it is usually only to the most recent election. But, one data point is not sufficient to draw conclusions (or, at least, shouldn't be). This is not to say that some don't do a good job, but there is a prevailing tendency toward a weird combination of grandiose claims and myopia.