Recount Protip
Team Trump and the WI recount.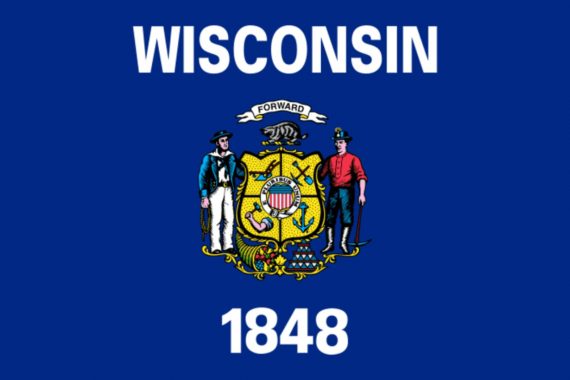 Via the Milwaukee Journal Sentinel: Milwaukee County presidential recount wraps up with Biden adding to his margin over Trump.
Milwaukee County's recount of the presidential election vote tally came to an end Friday, with Democratic President-elect Joe Biden adding 132 votes to his margin of victory over President Donald Trump in Milwaukee County.  

In all, Biden gained 257 votes and Trump added 125. The results came Friday evening, seven days after the effort to recount nearly 460,000 ballots cast in the county began at the downtown Wisconsin Center. The final tally totaled 459,723.
This was part of a targetted recount requested and paid for by the Trump campaign.
The recounts have to be completed by Tuesday, in time for the state Elections Commission to certify the results by a deadline for that day set in state law.

Trump's campaign paid $3 million for the partial recount in the Nov. 3 presidential election, requesting a retallying of the votes only in the state's largest and most liberal counties of Milwaukee and Dane.
The Dane County count is not yet done.
Here's the thing, which struck me immediately when I read about these recounts: if you are looking to increase your vote totals and you are a Republican, you don't selectively recount the most Democratic counties in the state. Such an action is almost guaranteed to find more votes for the Democrat if there are any votes that were not yet counted.4
After all, there is a reason that the Gore campaign wanted to recount heavily Democratic counties in 2000, as opposed to the whole state.
It is basic probability. If the population you are sampling is known to consist of a higher percentage of X than Y, then any corrected error in recounting is likely to result in more X being found than Y (because there is more X period).
If you counted baseball fans nationally and then decided to recount only Boston, then odds are that your recount would find a few more Red Sox fans than, say, Texas Rangers fans.
Despite their clearly nefarious goals, the clownosity of Team Trump continues to astonish and amaze.
This was a huge waste of $3 million.