Repeal Of Affordable Care Act Falls 13 Votes Short In Senate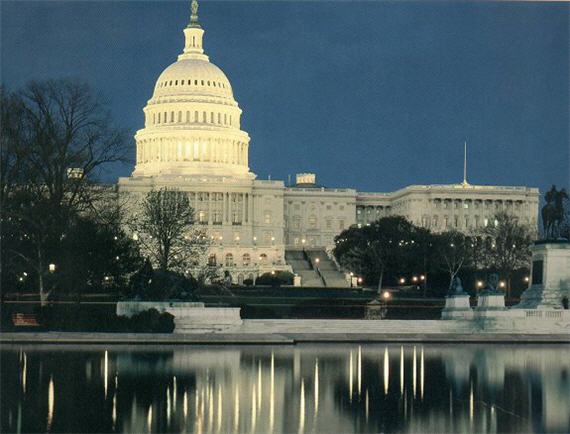 As I said this morning, this isn't a surprise:
The Senate on Wednesday voted down a repeal of President Obama's healthcare law in a 47-51 party-line vote.

The vote came two weeks to the day the Republican House voted 245-189 to repeal the law, and just days after a federal judge ruled Obama's signature legislative achievement is unconstitutional.

Republicans have vowed to carry the fight forward, saying they will seek to de-fund the law as it is implemented. The GOP also has promised Wednesday's repeal vote will not be the last in this Congress.

The vote came on a budgetary point of order, which Republicans needed 60 votes to overcome. Democrats argued repealing healthcare would add an estimated $230 billion to the deficit, according to the Congressional Budget Office. Senate GOP Leader Mitch McConnell (Ky.) called that estimate "preposterous."
Next up? Some real work maybe?