Report: Olbermann Made The Decision To Leave Himself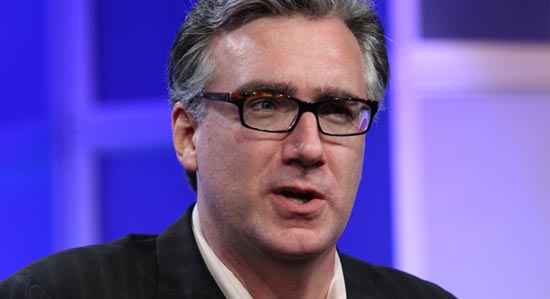 Here's a report that seems to contradict the TMZ speculation that Keith Olbermann's departure was essentially a firing at the behest of soon-to-be NBC parent Comcast:
"This was all Keith's choice. He has several times over the years said that he wants out of his contract. He never meant it until this year. He started lawyers negotiating twice this year. He stopped them in the spring. Then, about a month ago with the guidance of his new ICM team and a new LA manager (who were making zero $ on his current deal), he once again said he wanted to leave and this time they negotiated the full package.

"Because of all the false threats in the past, it was impossible for the network to know if he was really going to sign the final document yesterday. That's why promos for his show were still running after he quit on the air. The network couldn't really believe it or act on it until he said it on TV. They couldn't tell the promo people to pull Keith's show out of the cycle until they were sure. His staff learned he was quitting when they heard him say it on TV.

"Comcast has had no impact at all on MSNBC [yet]. Phil Griffin has complete authority. He makes deals without having to consult with anyone. He has made proposals over the years on the fly and in high-speed contexts where he is acting alone and with full authority. MSNBC is Phil Griffin's network and no one at NBC thinks they have a better idea than Phil about what to do next."
There have been reports for years of friction between Olbermann and not only his bosses at MSNBC, but also much of the staff at the network. This really doesn't come as a surprising when you take that into account.