Republican Debate Drinking Games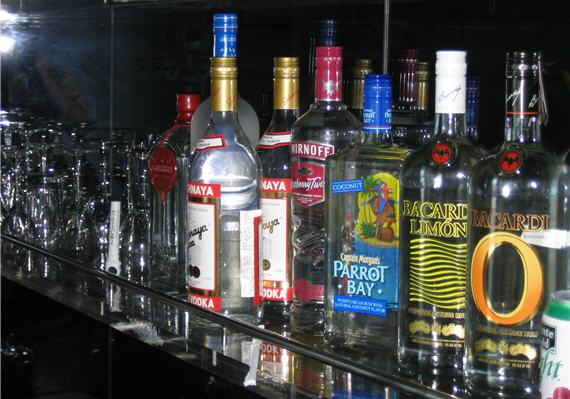 The internet being what it is, there are several suggested drinking games out there for tonight's Republican Presidential Debate.
First, there's Matt Taibi at Rolling Stone with a set of keywords for each or shot.
Not to be outdone, the politics guys at Time are out with their own drinking game, with the warning "This is going to hurt."
If you're like me, you might be interested in Above The Law's Official Lawyer's Guide To Getting Drunk While Watching Donald Trump Debate.
Finally, Tyler Koteskey at Rare has come up with a rather detailed drinking game that I'd only recommend playing if you don't have to be at work tomorrow morning.
Enjoy!