Republican Lawmaker: Unequal Pay Justified Because Men Are 'More Motivated' Than Women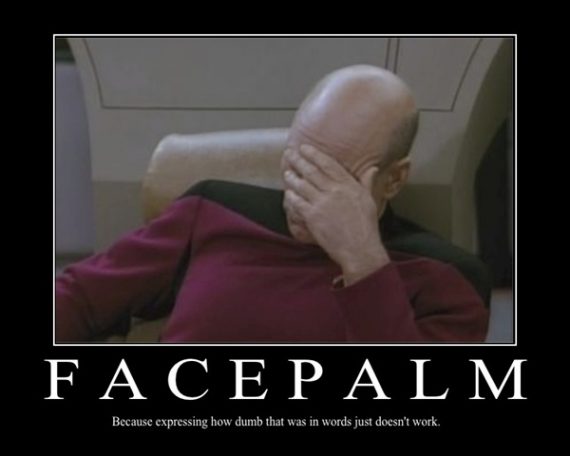 One Republican legislator in New Hampshire has a rather unique take on the equal pay issue:
A Republican lawmaker from New Hampshire on Wednesday said that women are paid less than men because they don't work as hard or as often, insisting throughout his speech that his argument was legitimate, despite objections from his fellow lawmakers.

"Men, by and large, make more because of some of the things they do," state Rep. Will Infantine (R) said during a speech on a paycheck fairness bill. "Their jobs are, by and large, riskier. They don't mind working nights and weekends. They don't mind working overtime or outdoors."

Infantine's colleagues' protested almost immediately, to which he responded that he pulled all of his information from the Bureau of Labor and Statistics.

"This is not me," he said before continuing to explain why women make less.

"Men work on average more than six hours a week longer than women do," he said, adding that even among business owners, women earn less. "Women make half of what men do because of flexibility of work, men are more motivated by money than women are."
Somewhere in what this guy is trying to say there is a rational argument, I suppose. Indeed, as I've noted before (here and here) there are plenty of excellent policy arguments against the "unequal pay" meme that the Obama Administration and its supporters have been pushing. But, this guy is just an idiot and, assuming he's married, sleeping on the couch tonight.
More broadly, when Republicans wonder why they have problems with female voters, they need only look at people like this guy.