Republicans Fail Math Test
Radical tax groups secured a Pyrrhic victory last night.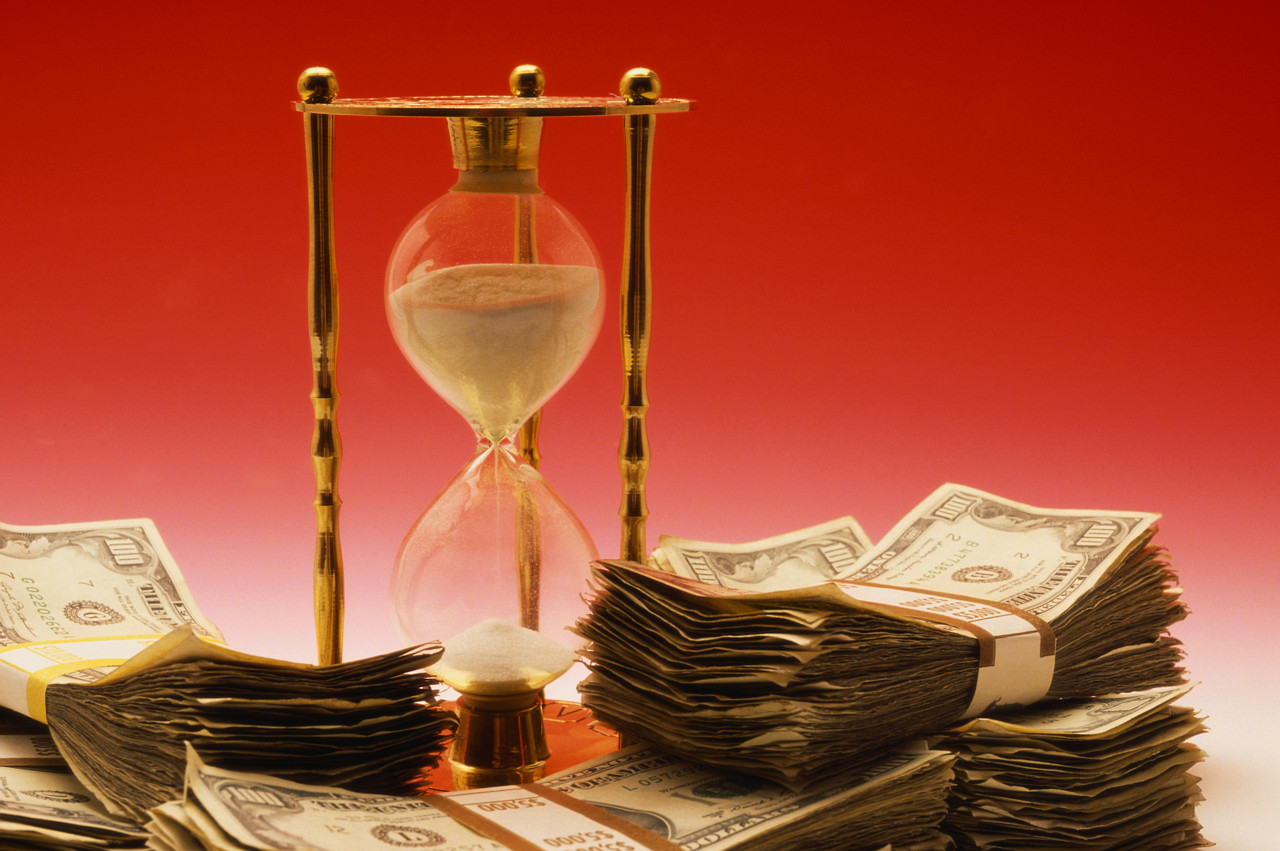 Last night, House Speaker John Boehner canceled the vote that he himself had scheduled as a maneuver to put pressure on President Obama. There weren't enough Republican votes for Plan B and the Democrats sure weren't going to give him a win.
While I doubt it had tremendous impact, Red State's Erick Erickson put out an URGENT call yesterday morning that explains why Republican Members were afraid of the bill:
This disastrous idea is being pushed by Speaker John Boehner and Majority Leader Eric Cantor and will do nothing other than put Republicans on record supporting tax increases that should be the sole responsibility of President Obama. Fortunately, groups like Club for Growth and Heritage Action for America are opposing the bill.
Sigh. The so-called Bush Tax Cuts had an expiration date. Republicans used their power in Congress, including resorting to unprecedented sabotage on the debt ceiling vote, in order to get it extended multiple times. Now, it's set to expire again with the New Year. There's nothing Republicans can do to stop that.
President Obama has proposed to make the Bush Tax Cuts permanent except for households making over $250,000, who would revert to the Clinton era rates on earnings over that amount. Boehner has negotiated a compromise to raise that ceiling to $400,000 but isn't satisfied with the spending cuts being offered in return. So, Plan B was designed to turn the tables. The House Republicans would pass a measure making the Bush Tax Cuts for income under $1 million.
Under present law, then, all three proposals on the table constitute a massive tax cut. Obama's proposal is a tax cut for all income under $250,000. Boehner's proposals are a tax cut for those under $400,000 and $1 million. The only proposal here that isn't a tax cut is the one Erickson proposes: simply going over the cliff and allowing the rates to go up as scheduled on everyone.
Politically, Boehner's Plan B would have been a massive win for the Republicans. It would have put a bill passed by the Republicans out there to compete against mere negotiating proposals. It would have had quite a bit of support from Democrats, including prominent coastal senators like Chuck Schumer, who prefer the $1 million definition of "rich" over Obama's $250,000 mark.  Now, granted, it didn't include the matching spending cuts that would come under the current negotiations. But that doesn't seem to have been the deal killer here so much as the tax hike on millionaires that's actually a massive tax cut, even for millionaires, compared to what happens automatically in nine days.
Now, not only does Boehner look like an idiot but Republicans are seen as willing to let taxes go up on 99 percent of the country rather than let millionaires pay even a little but more. Which is to say: they're even worse off than they were under Obama's starting proposal, when the line was $250,000.