Ron Paul Raised $13 Million In 4th Quarter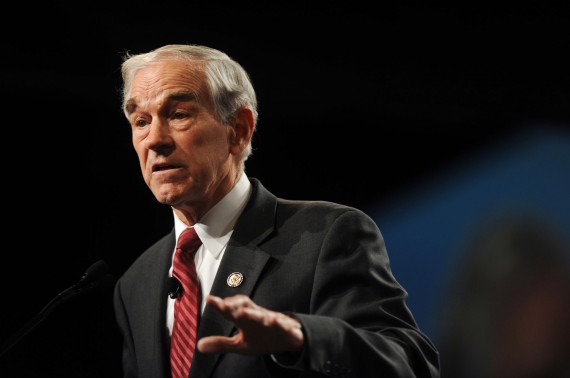 The Ron Paul campaign continues to surprise. This time, they've done so by coming home with a fundraising number for the final quarter of 2011 that is likely to put them in the top tier among Republican candidates in that category:
Politico's James Hohmann reports that Ron Paul has raised $13 million in the last three months of 2011, a significant amount from mostly small donors that will allow him to compete throughout the remaining Republican primaries.

Putting that in context, Romney reportedly raised over $20 million during that period, while Gingrich has reportedly raised about $10 million.
In the 3rd Quarter, Paul raised $ 8.2 million. In the 2nd Quarter, he raised $4.5 million. If nothing else, money like this means Paul is in this race for a long time.
On another note, it will be interesting to see where Rick Perry falls on this list. In the 3rd Quarter, Perry managed to raise $17 million after being in the race for only 49 days. However, that was before his disastrous debate performances and his fall in the polls. In November, we learned that Perry's fundraising had dried up and one of his major backers was already saying that the campaign was over. The odds that he's going to be in Romney/Paul/Gingrich territory with his 4th Quarter fundraising seem pretty slim.