Tim Pawlenty Raises Less Money Than Ron Paul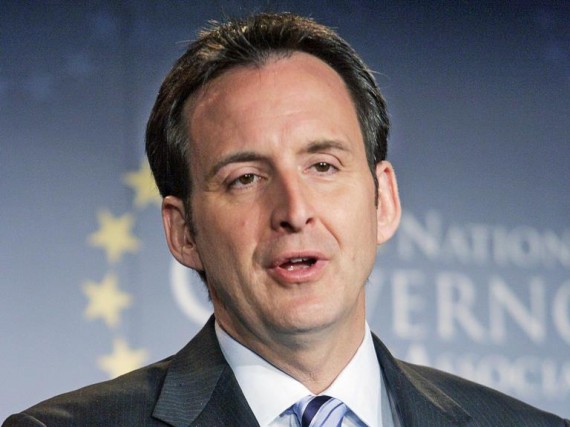 Fundraising numbers for the just concluded reporting quarter are just starting to trickle out, and  T-Paw's numbers aren't looking so impressive:
Former Republican Minnesota Gov. Tim Pawlenty raised about $4.2 million during the second quarter in his bid for the White House, his campaign announced Friday afternoon. That number is respectable, but millions short of the $15 million to $20 million that Mitt Romney's campaign is expected to report.

Alex Conant, Mr. Pawlenty's spokesman, would not say how much money the campaign has in the bank but did say that  Mr. Pawlenty has more "available cash-on-hand than the Republicans who won the Iowa caucuses and New Hampshire primary had in July 2007."

(…)

Still, Mr. Pawlenty was outraised by Rep. Ron Paul (R., Texas), who  collected at least $4.5 million during the second quarter, a Paul campaign spokesman said. A spokesman for Mr. Romney said he would not be announcing fund-raising totals until after the Fourth of July weekend…
Ouch T-Paw, ouch.