"Sarah Palin's Alaska" Received Taxpayer Dollars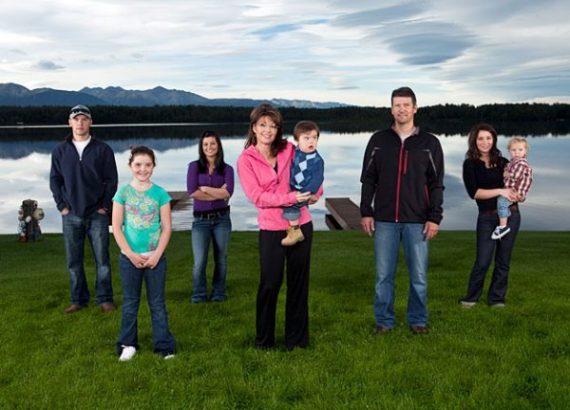 This doesn't strike me as a a very good example of small government philosophy in action:
The company that produced Sarah Palin's Alaska, the TLC show starring the former vice presidential nominee, is set to receive $1.2 million in state subsidies, according to the Fairbanks Daily News-Miner.

The funding has led to criticism that then-Gov. Palin may have approved of tax credits for programs filmed in Alaska as a way of boosting her profile in the future.
Whether that's the case or not, one wonders what exactly is fiscally conservative about taking taxpayer dollars for a reality show after having quit the job they elected you to.
H/T: Pajama Pundit