Smashing the Republican Party
Let's not kid ourselves about what's possible in the next election.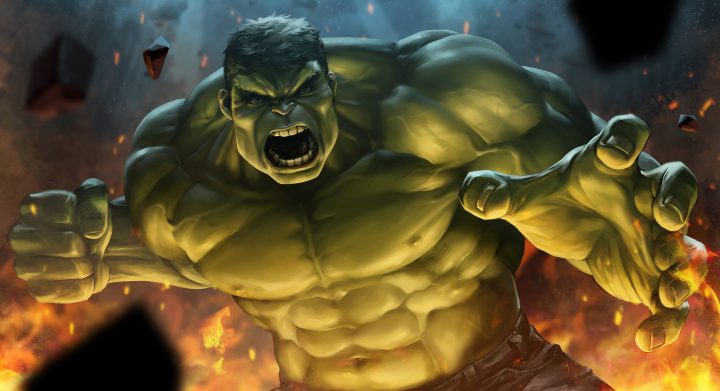 In this morning's post reflecting on Jimmy Carter's observation that 80-year-olds aren't up to the strains of the Presidency, I casually noted that I would prefer that the Democrats nominate a young, moderate governor.
Longtime commenter @Kit responded:
James, do you really think that the serious problems currently ailing the country, along with the significant challenges looming ahead, can be met by a moderate Democrat? At this stage, the very idea strikes me as (I'll be tactful) wishful thinking. Today's Republican party and everything it stands for must be smashed, and it's simply not in the nature of a centrist to undertake such action.
While an understandable position, it misapprehends both our political culture and the reality of current American politics.
The first step to reversing the damage done by Trump and company is to defeat them next November. I think a moderate is more likely to be able to do that than someone threatening radical change. While I personally support something like Medicare-for-all, the Sanders-Warren platform of taking away the private health insurance that middle-class Americans currently like is going to turn away people who would otherwise like to see Trump gone. Ditto Beto O'Rourke's perfectly understandable but politically stupid line about taking away people's AR-15s.
The notion that we're somehow going to "smash" the "Republican party and everything it stands for" is itself wishful thinking. Absent a new Constitution or flagrantly violating the norms of the current one, it's not possible under our system.
A moderate Democrat will be able to put us on a different course and reverse most of the radical changes enacted by Trump on immigration, climate, and various regulatory issues. Hopefully, they'll be able to tamp down the dangerous animosities against immigrants, people of color, and the LGBTQ community.
But we're not going to enact some 21st Century New Deal absent something like a combined Great Depression-World War II. Great change requires great consensus, and we simply aren't anywhere close to that right now.
Absent cataclysmic events, our system tends toward evolutionary rather than revolutionary change. The Democratic Party, stung by losing five Presidential elections out of six between 1968 and 1988, moderated and won the popular vote in six of the next seven. The GOP will be harder to persuade since their Electoral College advantage has given them the White House twice despite losing the overall vote. But they'll be forced to change if they continually lose.