Soldier-Scholar (Pick One)
My latest for War on the Rocks.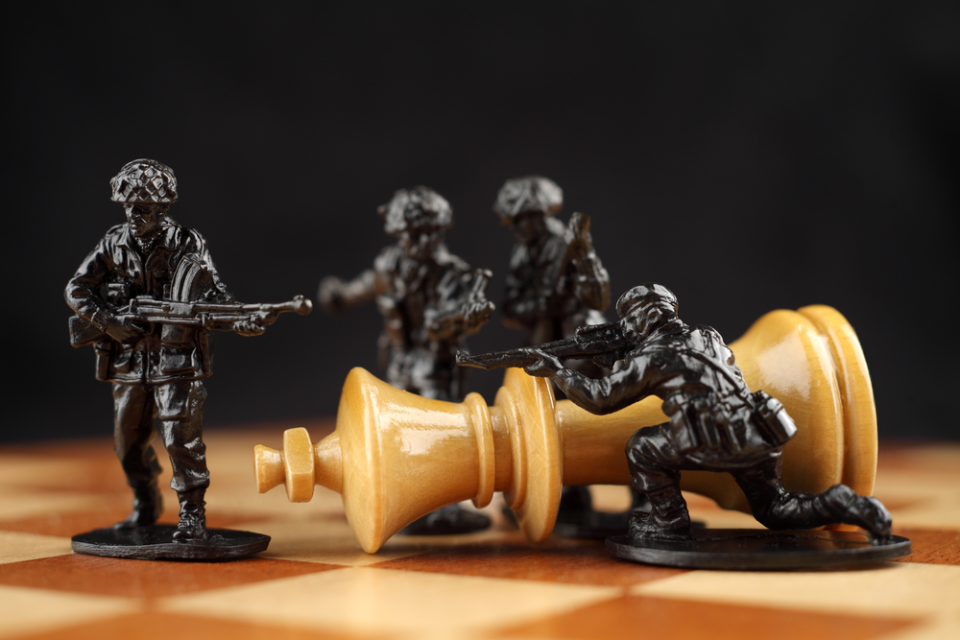 My latest for War on the Rocks, "SOLDIER-SCHOLAR (PICK ONE): ANTI-INTELLECTUALISM IN THE AMERICAN MILITARY," has published.
The crux:
While each of the four longstanding services values intellect, they are wary of intellectuals. This tendency is reinforced by a stultified personnel bureaucracy that requires officers to successfully navigate a series of wickets to remain competitive for advancement. The result is to reward tactical expertise while capping the careers of the best strategic minds.

[…]

In his Pulitzer Prize-winning Anti-intellectualism in American Life, Richard Hofstadter declared, "The common strain that binds together the attitudes and ideas which I call anti-intellectual is a resentment and suspicion of the life of the mind and of those who are considered to represent it; and a disposition constantly to minimize the value of that life."

That duality has been a constant of the modern military.
The piece spends roughly 2000 words laying out the case.