Standard & Poor's Downgrades U.S. Debt From AAA To AA+
So, it happened.........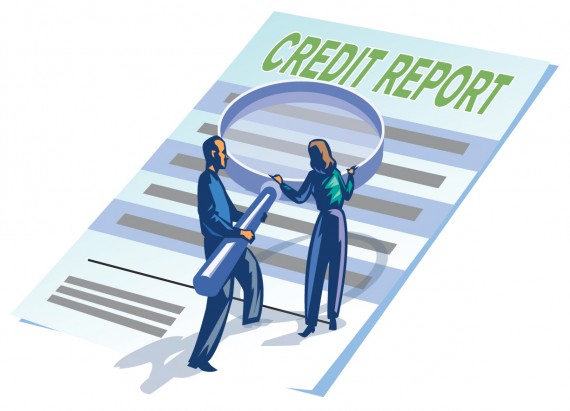 Standard & Poor's has downgraded its rating on U.S. Government debt from AAA to AA+:
One of the world's biggest credit rating agencies, Standard & Poor's, has downgraded the United States' top-notch AAA rating.

S&P cut the long-term US credit rating by one notch to AA+, citing concerns about growing budget deficits.
S&P had apparently informed the White House of this decision early this afternoon and the Obama Administration responded by contesting S&P's analysis of the U.S.'s financial outlook. After reconsidering the matter, S&P apparently decided to go ahead with the downgrade anyway. My mostly uneducated guess is that we can expect market chaos on Monday, rising interest rates, and a lot of political finger pointing.
More from CNBC:
The United States lost its top-notch triple-A credit rating from Standard & Poor's Friday, in a dramatic reversal of fortune for the world's largest economy.

S&P cut the long-term U.S. credit rating by one notch to AA-plus on concerns about growing budget deficits.

U.S. Treasurys, once undisputedly seen as the safest investment in the world, are now rated lower than bonds issued by countries such as the UK, Germany, France or Canada.

The outlook on the new U.S. credit rating is negative, S&P said in a statement, a sign that another downgrade is possible in the next 12 to 18 months.

This came after a confusing day of reports: Standard & Poor's told the U.S. government Friday afternoon that it was preparing to downgrade the U.S.'s triple-A credit rating but U.S. officials notified the S&P that they had made a mathematical error that was off by "trillions," an administration source told CNBC.

Allegedly the error was in the calculation of the U.S. debt-to-GDP ratio over time and was based on a misreading of what the correct congressional baseline was.

Throughout Friday, markets were rife with speculation that S&P, which has had a negative outlook on the U.S. since April 18, would downgrade the country's credit from its current triple-A level and that it could come as early as Friday night.
This is truly uncharted territoriy we're embarking on here. The consequences could be minor and temporary, or they could be major and have a long-term impact on the economy of the United States, and the world.
Anyone who tells you they know what's going to happen next is just making stuff up.