Standard & Poor's Lowers U.S. Public Debt Outlook To "Negative"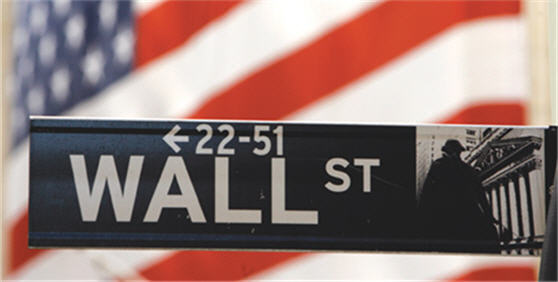 A new report from one of the world's top credit rating agencies is sending waves through the stock markets:
NEW YORK (CNNMoney) — Standard & Poor's lowered its outlook for the nation's long-term debt Monday, even as it reaffirmed the agency's top-tier rating for the U.S. economy.

S&P maintained its 'AAA/A-1+' credit rating on U.S. sovereign debt, saying the nation's "highly diversified" economy and "effective monetary policies" have helped support growth.

But the ratings agency lowered its outlook for America's long-term credit rating to "negative" from "stable," based on the uncertain political debate around the nation's fiscal problems.

The outlook means that there is one-in-three likelihood that it could lower the long-term rating on the United States within two years, S&P said.

"The outlook reflects our view of the increased risk that the political negotiations over when and how to address both the medium- and long-term fiscal challenges will persist until at least after national elections in 2012," said S&P credit analyst Nikola Swann.
The immediate impact of this was to send all three major stock indexes down at least 1.5% in early tradition. More long term, if reports like this don't cause leaders on both side of the political aisle to take the debt problem more seriously I don't know what will, other than an actual downgrading of U.S. debt from the current AAA rating.