The Face Of Obamacare Disappears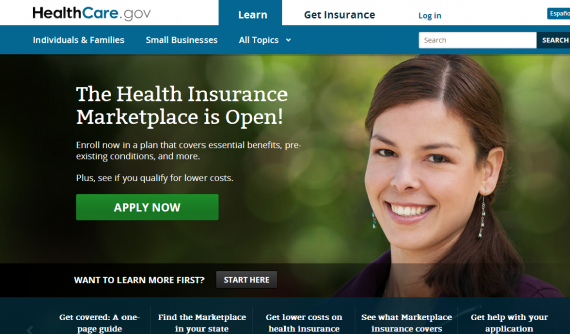 The young woman who had graced the opening page of the Federal health care exchange site disappeared yesterday:
The woman who has become the face of Obamacare has completely disappeared.

When Healthcare.gov, launched on Oct. 1, anyone visiting the website was greeted by the face of an unknown woman. As the Obama administration works to fix the glitches that have plagued the health insurance marketplace's website, that woman's picture seems to have been removed.
Perhaps The Onion can explain what happened.