The Mundanity of Authoritarianism
Some recommended reading.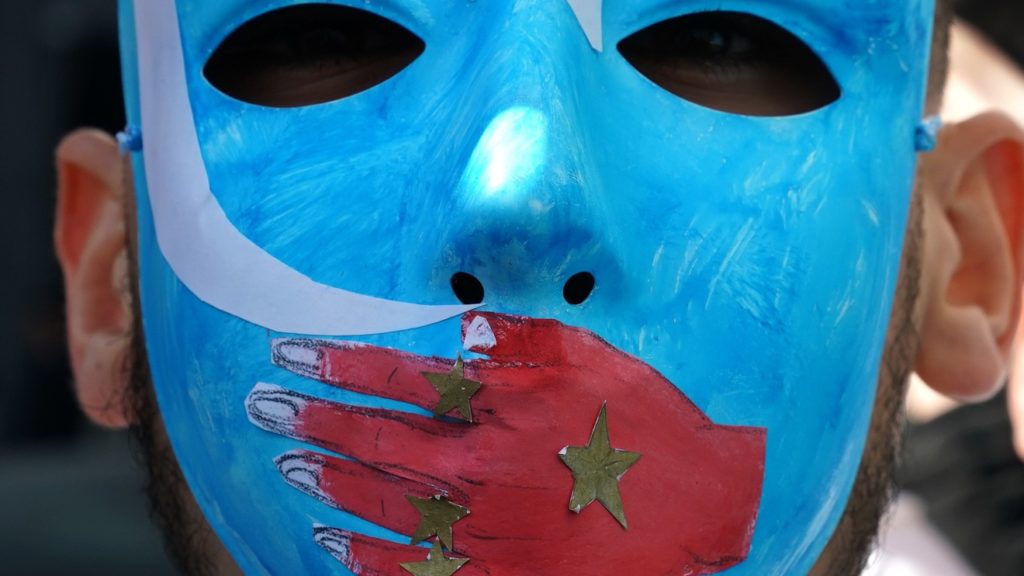 I would highly recommend the following essay by Thomas Pepinsky, a political scientist at Cornell: Life in authoritarian states is mostly boring and tolerable.
The main thrust of the article is to point that authoritarianism, in the main, is not what the popular conception has it to be:
The mental image that most Americans harbor of what actual authoritarianism looks like is fantastical and cartoonish. This vision has jackbooted thugs, all-powerful elites acting with impunity, poverty and desperate hardship for everyone else, strict controls on political expression and mobilization, and a dictator who spends his time ordering the murder or disappearance of his opponents using an effective and wholly compliant security apparatus. This image of authoritarianism comes from the popular media (dictators in movies are never constrained by anything but open insurrection), from American mythmaking about the Founding (free men throwing off the yoke of British tyranny), and from a kind of "imaginary othering" in which the opposite of democracy is the absence of everything that characterizes the one democracy that one knows.

Still, that fantastical image of authoritarianism is entirely misleading as a description of modern authoritarian rule and life under it. It is a description, to some approximation, of totalitarianism.

[…]

The reality is that everyday life under the kinds of authoritarianism that exist today is very familiar to most Americans. You go to work, you eat your lunch, you go home to your family. There are schools and businesses, and some people "make it" through hard work and luck. Most people worry about making sure their kids get into good schools. The military is in the barracks, and the police mostly investigate crimes and solve cases. There is political dissent, if rarely open protest, but in general people are free to complain to one another. There are even elections. This is Malaysia, and many countries like it.
You get the idea, but I would recommend the whole thing.
Simply put, an authoritarian regime is not likely to be Nazi Germany or Stalin's USSR (or Orwell's Oceania), but rather a less intrusive regime on a daily basis. Pepinsky's usage of Malaysia in his essay is telling and made me think of my recent trip (in the Before Times) to Viet Nam, wherein there were essentially no signs to the casual obeserver than one was in a non-democratic country.
Let me especially highlight, however, the following:
You know that you are no longer living in a democracy because the elections in which you are participating no longer can yield political change.
Let me stress that the US is not yet at this point, although it is closer in some ways than should be comfortable for all of us. But this type of problem, not being able to effectuate change via the ballot box, is why I carry on so much about the unrepresentative nature of our institutions. Change can happen still in the US via the ballot box, but our institutions (e.g., the electoral college, the various problems with plurality elections in single-seat districts, the Senate, etc.) make it unfairly difficult for the electoral process to lead to policy change. This is why, I think, we see the bubbling frustration in the population and why change is needed.
As it stands, places like Wisconsin (to pick an example) are so gerrymandered that it takes an extraordinary outcome to lead to change via the vote.
That is a huge problem.
And, I agree that we run the serious risk of moving further in the direction of a hybrid regime of the type Pepinsky describes if Trump wins another four-year term.