The Politics of Social Security and the Problem with Perry's Approach
Asserting the Social Security needs reform is one thing. Asserting its failure is another.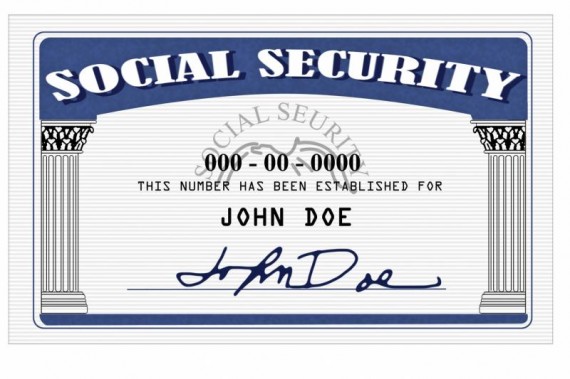 Maggie Gallagher wrote the following over at NRO yesterday:
If Social Security is going to be reformed, it's going to be by politicians who appear visibly more interested in protecting it than ideologically transforming it.

Perry did not appear that way last night.
I think this is fundamentally correct.  One can run on the notion the Social Security needs reform and one can certainly tap into anxieties of voters of a certain ago who are skeptical that they will see SS benefits when they hit retirement age.
What creates problems, however, is tossing out terms like "Ponzi Scheme" because even if one does not like SS (or welfare policies in general), likening one of the most popular programs in US history to a fraudulent, illegal venture is problematic.  Beyond, there are the empirics of the situation.  Perry has called SS a "failure."
The basic problem is:  that is empirically untrue.  One may not like SS.  One may think it is inefficient.  One may have a preferred alternative.  One may even think that is non sustainable in the long haul.  However, to call it a failure ignores over half a century of operation.  It also denies the reality of millions who currently receive monthly checks (who will be stunned, no doubt, to hear what a failure the program has been).
BTW, I don't think, contra what Doug Mataconis suggested earlier today, that one can try and go the individual accounts/Chilean route.*  First, Bush tried that at the start of his second term and it was a non-starter.  Second (and more importantly), we just had the most significant financial meltdown  in multiple generations.  That meltdown 1) creates a lot of doubt about having too much of one's retirement linked directly to the stock market (all of us with 401k statements remember what they looked like just a few years ago), and 2) demonstrated that the ultimate guarantor of the economy remains the US Government, not Wall Street financiers.   All of that sums to a tough row to hoe if the goal is convincing general election voters that Social Security is a failed scam that needs to be replaced with private investment accounts.
—-
*I must confess, this is an idea that I like in the abstract.  However, 1)  the Chilean experience is less the sunshine and roses that Cato makes it out to be, and 2) the problem with private accounts is that the government still has to act as guarantor.
h/t:  Andrew Sullivan.