The Self-Serving Presidency: Trump and Covid-19
In his own words (Alternative title: Narcissist-in-Chief III)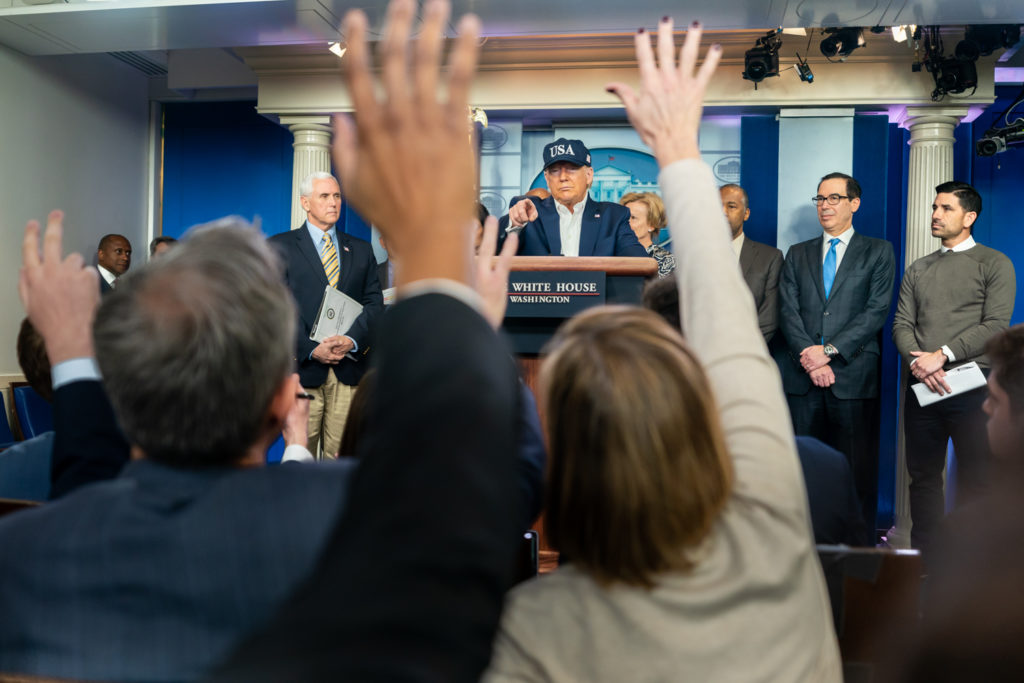 I started a different version of this post that I realized needed a preface, and this is that preface, so more to come.
I have noted in several posts Trump's poor response to the current global health crisis. For example (here, here, here, and here). What has made all of that worse is that he is now trying to convince us all that he has been on top of this from the beginning and that his administration acted swiftly and appropriately.
For example:
This, of course, is blatantly untrue. Not only is it untrue, it is easy to demonstrate and hard to spin. While supporters may still rationalize away his behavior, the more time that passes the harder it will be to see anything other than one of the most incompetent and self-serving presidents of all time.
Just for the record, this post serves as a repository to this fact that I plan to expound on later.
First, some videos that clearly, and dramatically, illustrate the point:
If one prefers print see the NYT: The President vs. the Experts: How
Trump Downplayed the Coronavirus or David Leonhardt's column A Complete List of Trump's Attempts to Play Down Coronavirus.
If one watched today's press conference, one would have noted a clear theme of how awesome this administration has been that one could use to augment the evidence already on the table.
It is a truly remarkable display of what happens when an incompetent, insecure, narcissist is put in a position of significance and power.
More to come.