Today in Awful Covid Headlines
Part of the ongoing, slow-motion tragedy.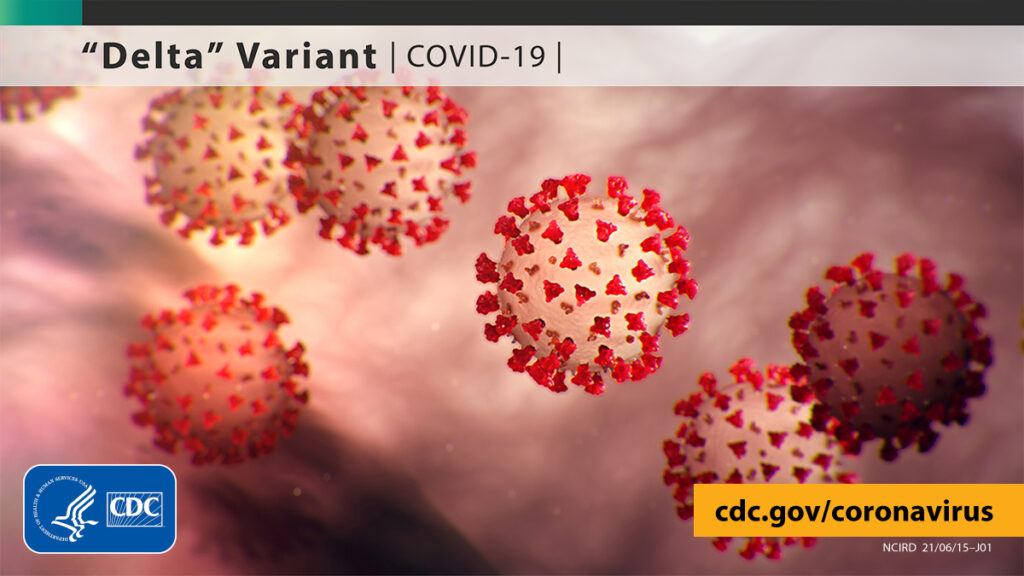 I am not trying to be maudlin, nor even to over-dwell on this topic, but it is profoundly disturbing to awaken to, daily, to headlines like these:
From the last story above:
"If those people had been vaccinated, they would not be dead," [State Health Officer Dr.] Dobbs told around 300 members of the Gulf Coast Business Council and chambers of commerce. "Let me be very clear, they would be alive … this is the unavoidable truth of what we're looking at."
This is the bottom line and why these stories are so acutely tragic. They were preventable.
By the way, I realize that 98% of people in the US who had been confirmed to have Covid-19 survived. I know, therefore, that the stories above are, from a probabilistic point of view, the rarities. I also know that cases like a neighbor who may have permanent kidney damage from their bout with the disease are also a rarity.
I would even go so far as to say that it is important to remember, for everyone's collective sanity, that many who are infected are asymptomatic (which is a major reason it is so hard to contain), that many have truly mild cases, and that most do not require hospitalization.
By the same token, that run-down is hardly solace to the newly orphaned nor to a parent whose sick child cannot get a needed ICU bed.
Indeed, those who point to the fact that "most people are fine" seem oblivious to the strain all of this is putting on hospitals. Pity any of us who need hospital care in Alabama, Mississippi, Texas, or Florida.
For example, from the story out of the Dallas area (the CNN link above):
"That means if your child's in a car wreck, if your child has a congenital heart defect or something and needs an ICU bed, or more likely if they have Covid and need an ICU bed, we don't have one. Your child will wait for another child to die," Jenkins said. "Your child will just not get on the ventilator, your child will be CareFlighted to Temple or Oklahoma City or wherever we can find them a bed, but they won't be getting one here unless one clears."
There is also the pesky fact that the numbers show that the vaccinated are radically better off if infected compared to the unvaccinated (from the NYT: See the Data on Breakthrough Covid Hospitalizations and Deaths by State ):
Serious coronavirus infections among vaccinated people have been relatively rare since the start of the vaccination campaign, a New York Times analysis of data from 40 states and Washington, D.C., shows. Fully vaccinated people have made up as few as 0.1 percent of and as many as 5 percent of those hospitalized with the virus in those states, and as few as 0.2 percent and as many as 6 percent of those who have died.
The bottom line remains that there are public health actions that could make all of this radically better. Fundamentally that means vaccinations.
I know that the regular commenters here would agree with all of those. I just hope that maybe someone who is vaccine-hesitant might read this and would rethink their position.