Today in Terrible Columns
Bret Stephens on Howard Schultz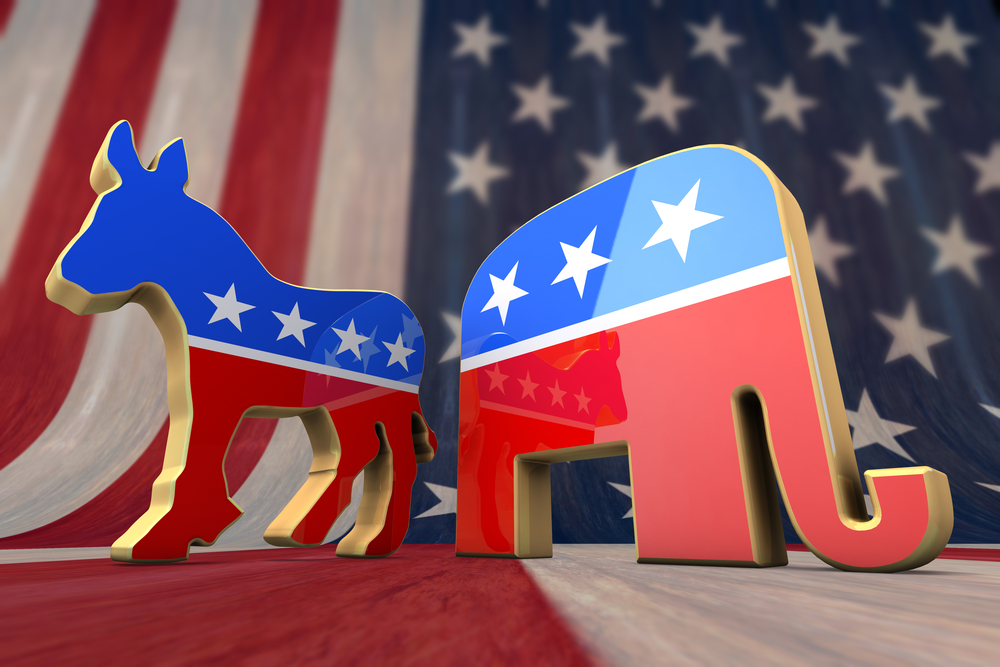 To stay on the topic of my previous post, I read Bret Stephens' column on Howard Schultz:  Howard Schultz Derangement Syndrome.
He begins:
Howard Schultz of Starbucks fame told "60 Minutes" on Sunday that he was "seriously thinking" about an independent bid for the presidency, and boy oh boy are liberals and progressives unhappy with the idea. The lifelong Democrat has suddenly morphed, in the eyes of his new detractors, into a vainglorious upstart, entitled rich guy, and potential spoiler who could hand the election to Donald Trump.

Could be. But the neuralgic reaction to his bid says something about the ideological drift of the Democratic Party — and of its vulnerabilities against a historically weak president.
The reaction is quite easy to understand:  the 2016 election was lost to Democrats due to razor thin margins in Michigan, Wisconsin, and Pennsylvania. They also remember Ralph Nader in 2000 in Florida.  So yes, they are paranoid about anything that might help Trump win the Electoral College again. It strikes me as a not unreasonable concern (although, as I noted in my previous post on Schultz, listening to him makes me wonder if he wouldn't just take votes from Trump).
Indeed, despite the fact that Stephens mocks this concern, he goes on to pretty much confirm it four paragraphs into his column:
Schultz's politics are to the left of mine, but I would vote for someone like him in a heartbeat if the other names on the ballot are Trump and, say, Massachusetts Senator Elizabeth Warren.
And this is exactly what a lot of anti-Trumpers fear.  That instead of never-Trumpers holding their noses and voting Democratic, they will vote third party.  The logic goes that the best bet the Dems have is to make sure they get all the anti-Trump votes given the way the Electoral College can distort the popular vote (which, one should recall, the Dems won handily in 2016).  So, the paranoia over Schultz (or any third party candidate) is not crazy town, even if it is emotional to a degree.
It is stunning that Stephens doesn't see this.
I will note that if Schultz were to drain votes from Trump, that should actually help the Democratic nominee, but I think that the reaction is not "derangement" it is legitimate fear of anything that might help produce a second Trump term.
Worse, though, Stephens buys into the whole Myth of the Centrist Savior:
It found that two-thirds of Americans are neither conservatives nor progressives. They are moderates, liberals and the disengaged, defined by their ideological flexibility, support for compromise, fatigue with the political debate — and the sense that they're being ignored and forgotten.

"America's Exhausted Majority wants to see the opposing tribes move beyond constant conflict," the report notes. "Many who have disengaged from politics (especially in the Passive Liberal and Politically Disengaged groups) cite the tribal behavior of political combatants as a reason."

An independent candidacy like Schultz's exists to appeal to this silent majority.
We seem to go through this constantly–we fail to understand that this does not mean that there is a pathway for the Centrist Party to emerge and overwhelm the Rs and the Ds.   For one thing, the Ds are actually a pretty centrist party at the moment (yes, some will howl at this, given that any minute now the Ds are going to impose 70% top marginal rates, Medicare for all, and free college).  But more importantly, as I keep pointing out over and over and over again:  the institutional parameters of our system (single seat plurality elections, the Electoral College, primaries as nominating processes, the Senate, the too-small House, and so on and so on) all create the parameter in which we are going to have two parties (and in ways that help the Rs).  Third way successes are structurally proscribed (save in very rare cases–the proverbial exceptions that prove the rule).
If we had a more representative electoral system, there would be space for a centrist party, although it likely would not be as big as the Centrist Savior cultists think it would be.  But the current structure of competition means that this isn't going to happen.  There is not some "silent majority" out there looking for a conduit.  I can't stress this enough: most people who claim to be "independent" tend to vote regularly with one of the two major parties.  Further, "independent" does not mean "centrist."  And even people who say they are "centrists" are not necessarily centrists on every single issue.
I also think, as Trump himself has shown, the overall salience of abortion means that it is hard to be centrist in presidential politics if "centrism" means a middle ground on a policy issue.  On abortion, in the nominating process, it is hard to be a centrist, especially on the Republican side.
At any rate, is there any more lazy column (and it just keeps coming back, again and again) than the one that makes the claim that since so many people claim to be "independent" that therefore an independent has a real shot at the presidency?