Top Republican: If Romney Loses Michigan, GOP Must Find New Candidates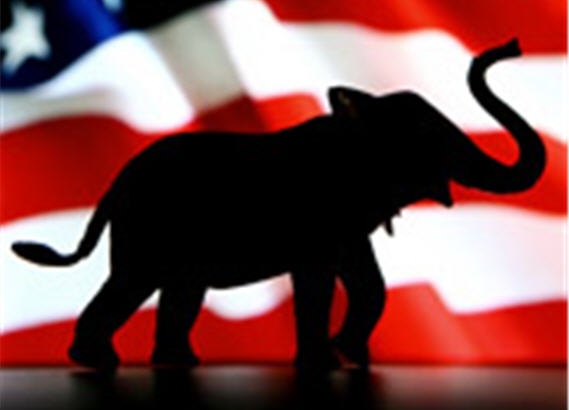 ABC News's Jonathan Karl reports on a sentiment that find entirely unsurprising:
A prominent Republican senator just told me that if Romney can't win in Michigan, the Republican Party needs to go back to the drawing board and convince somebody new to get into the race.

"If Romney cannot win Michigan, we need a new candidate," said the senator, who has not endorsed anyone and requested anonymity.

The senator believes Romney will ultimately win in Michigan but says he will publicly call for the party to find a new candidate if he does not.

"We'd get killed," the senator said if Romney manages to win the nomination after he failed to win the state in which he grew up.

"He'd be too damaged," he said.  "If he can't even win in Michigan, where his family is from, where he grew up."

What about Rick Santorum?

"He'd lose 35 states," the senator said, predicting the same fate for Newt Gingrich.
This is only one Senator, but I think he's expressing a sentiment that is likely rather common among Republican insiders at this point. Without Romney's inevitability argument, the field of Republican candidates is down to three candidates that cannot possibly win a General Election and pose the serious risk of causing down-ballot damage in House and Senate races. As I said just the other day, this is an expected and natural response, but it's unlikely to work:

[I]f Romney manages to lose Michigan then the GOP Establishment is going to end up going into panic mode. Instead of a clear but bumpy path to the nomination for a guy the base is uncomfortable with, but whom has at least a chance to win a General Election, they'll be faced with a candidate likely to alienate female and independent voters in swing states across the nation, raising the prospect not only of an Obama victory in November but also damage to the GOP further down the ballot. Of course, there will be little they can do about all of that at this point but I would expect to hear talk of favorite son candidates and brokered conventions to reach a fever pitch.
The odds that they'd actually be able to pull off bringing in another candidate to save the day are incredibly low and, in fact, only likely to cause resentment among the party's base. It sure would be a fun spectacle to watch, though.