Trial Court Judge In George Zimmerman Case Removed By Florida Appeals Court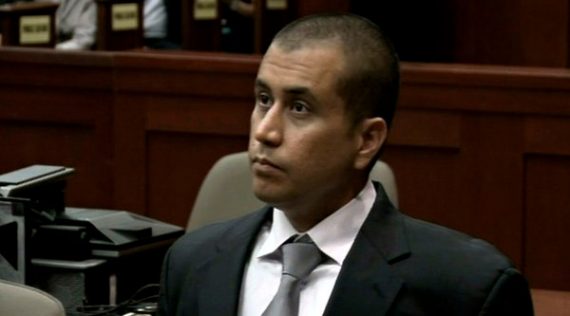 In what I will only say based on my experience here in Virginia is an extraordinary development, a Florida Appeals Court has removed the Judge presiding over George Zimmerman's trial in the Trayvon Martin shooting case:
A Florida appeals court has granted George Zimmerman's request for a new judge to oversee his trial for second-degree murder in the Feb. 26 shooting death of Trayvon Martin, theOrlando Sentinel is reporting.

A three-judge panel of the 5th District Court of Appeal found that Circuit Judge Kenneth Lester Jr. cast doubt on his impartiality when he wrote in his July 5 order setting $1 million bail that Zimmerman showed "blatant disregard for the judicial system" and that he was "manipulating the system for his own benefit."

Lester's order followed revelations that Zimmerman and his wife, Shellie, had lied during an earlier bail hearing about how much money they had.

"Although many of the allegations in Zimmerman's motion, standing alone, do not meet the legal sufficiency test, and while this is admittedly a close call, upon careful review we find that the allegations, taken together, meet the threshold test of legal sufficiency," the appeals court wrote in its brief opinion.

The panel notes that Florida judicial rules require a judge to disqualify himself or herself "without determining the accuracy of the allegations in the motion, so long as the motion is 'legally sufficient.'" That standard is met "if it alleges facts that would create in a reasonably prudent person a well-founded fear of not receiving a fair and impartial trial."
So, Zimmerman gets a new Judge, which given some of the comments in Lester's July 5th Order seems appropriate, which likely means that proceedings in this matter will be delayed even further.
Here's the opinion: