Trump Ignores Russian Bounties on American Troops
The Administration has done nothing about intelligence reports of a grave escalation from Moscow.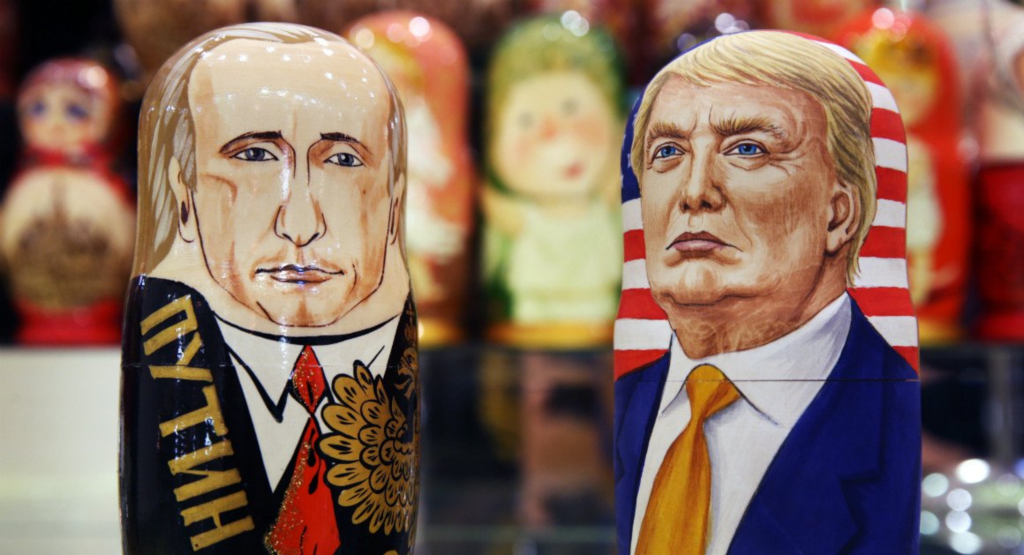 A stunning report in the New York Times from Charlie Savage, Eric Schmitt and Michael Schwirtz: "Russia Secretly Offered Afghan Militants Bounties to Kill U.S. Troops, Intelligence Says."
American intelligence officials have concluded that a Russian military intelligence unit secretly offered bounties to Taliban-linked militants for killing coalition forces in Afghanistan — including targeting American troops — amid the peace talks to end the long-running war there, according to officials briefed on the matter.

The United States concluded months ago that the Russian unit, which has been linked to assassination attempts and other covert operations in Europe intended to destabilize the West or take revenge on turncoats, had covertly offered rewards for successful attacks last year.

Islamist militants, or armed criminal elements closely associated with them, are believed to have collected some bounty money, the officials said. Twenty Americans were killed in combat in Afghanistan in 2019, but it was not clear which killings were under suspicion.
On the one hand, it's not surprising that Russia sided with the Taliban militants against their arch rival. We, after all, did the same thing after their 1979 invasion.
Then again, we were open enemies at the time, on opposite sides of a Cold War. While we're past the "Reset" of the early Obama years and now acknowledging that we're in an adversarial relationship—whether "Great Power Competition," "gray zone conflict," "political warfare" or some combination—to brazenly pay people to kill the forces of the other is an act of war that eschews any shade of gray.
Still, that's not the shocking part:
The intelligence finding was briefed to President Trump, and the White House's National Security Council discussed the problem at an interagency meeting in late March, the officials said. Officials developed a menu of potential options — starting with making a diplomatic complaint to Moscow and a demand that it stop, along with an escalating series of sanctions and other possible responses, but the White House has yet to authorize any step, the officials said.
Granting that Trump has been cozying up to Putin going back to the campaign and has continued to pretend that there was no Russian interference in the 2016 elections, it's one thing to ignore the interests of the country for selfish political gain. It's quite another to ignore the killing of American soldiers under your command.