Tuesday Tabulation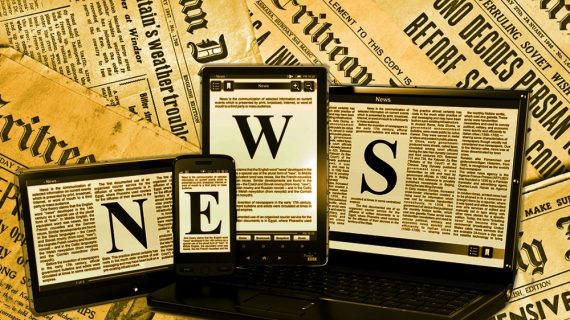 At least 163 Republicans who have embraced Trump's false claims are running for statewide positions that would give them authority over the administration of elections, according to a Post tally. The list includes 69 candidates for governor in 30 states, as well as 55 candidates for the U.S. Senate, 13 candidates for state attorney general and 18 candidates for secretary of state in places where that person is the state's top election official.

At least five candidates for the U.S. House were at the Capitol during the Jan. 6 riots, including Jason Riddle of New Hampshire, whom federal prosecutors have accused of chugging wine inside the building that day.

[…]

According to a Washington Post-University of Maryland poll in December, 58 percent of Republicans think Biden's election was not legitimate, and 62 percent think there is solid evidence of widespread voter fraud in the 2020 election.
This piece on Greg Gutfeld from WaPo just underscores the infotainment of it all: Greg Gutfeld has risen to the top at Fox News — and that's no joke. Indeed, it reinforces my existing view that Gutfeld is sort of a version of Adam Corolla. This is especially telling when considering his growing prominence as an alleged commentator politics (let alone a guiding light for GOPers):
Gutfeld, a self-described libertarian, says he doesn't remember how he's registered. (He's officially listed as no party or refuses to disclose.) He did not cast a ballot in the 2016 presidential election, according to New York voting records reviewed by The Washington Post. This came as a surprise to Gutfeld, who says he voted by mail — though he thinks it's possible he missed the deadline. Gutfeld, who has been critical of mail-in balloting, says he wrote in the name of someone with whom he works but can't remember who.