Uncase that iPhone!
Nick Statt argues that the iPhone X is just too nice to ruin with a plastic case.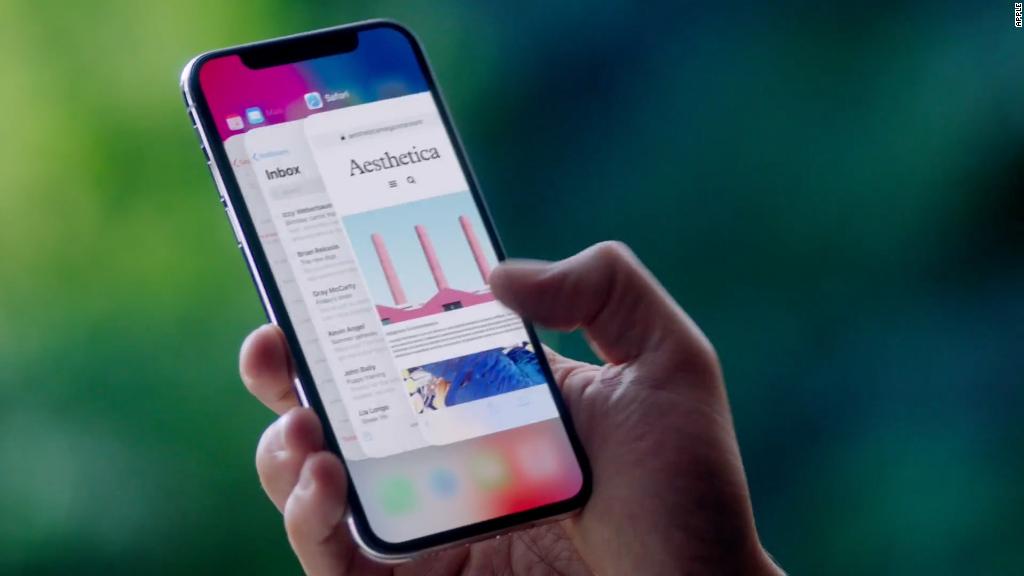 Nick Statt argues that the iPhone X is just too nice to ruin with a plastic case.
[T]hese devices, particular Apple-made smartphones, are best experienced in their out-of-the-box form. Our culture of screen crack stigma and obsessive warranty paranoia, as well as the sheer ubiquity and the marketing prowess of the mobile accessories industry has made it very easy to forget that it was someone's job to test the aesthetics of the Phone X. So many days, weeks, and months went into these Jobs-ian pursuits of perfection, and so many times they are wasted on an increasingly shrinking portion of people who feel comfortable not encasing their phones in high impact polycarbonate.

We use our phones all day every day, for hours and hours and in a variety of precarious activities and environments, from bike rides to dance floors to subway tracks. So it's become easy to think of these devices as simultaneously delicate and disposable, an object we feel we should have the liberty to be careless about and yet one we remain terrified of disabling in any way whatsoever. But it is liberating to treat your smartphone with a level of care proportional to its role in your life, and to be able to enjoy the device as it was designed and not according to the whims of OtterBox, Spigen, JETech, and into the infinite void of Amazon-surfaced brand names.
The reason most of us—including, until recently, Statt—encase our smart phones is because they're very easy to break and very expensive and inconvenient to get fixed when they do. But Statt contends that, since he can get a screen repaired for $29 and anything else fixed for $99 with AppleCare, it's a risk worth taking to maximize his aesthetic enjoyment of an object that's constantly in his hand.