Unemployment Up to 9.8%
Unemployment rose to 9.8% from 9.6% in November.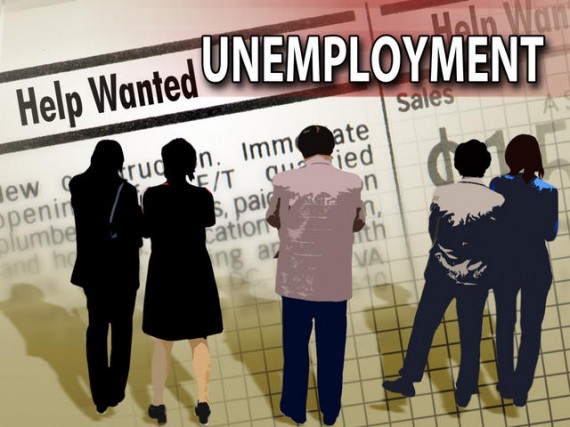 More bad economic news:
39,000 jobs were added to the economy in November – the worst number since September, government says.

Unemployment rose to 9.8% from 9.6% and stock futures turn lower.

The numbers are a huge disappointment, considering economists surveyed by CNNMoney.com expect a similar gain for November – they're predicting 150,000 jobs were added to payrolls during the month.

Bernard Baumohl, chief economist of the Economic Outlook Group,was more bullish, having predicted another 235,000 added in November. "There's a general realization among businesses that the economic recovery is real, and that since so many of them have cut so sharply, there is now a rush to hire the most skilled workers at this point," Baumohl said before the report came out.
This is especially lousy, given that we'd normally expect a hiring spike for the holiday retail season.