Vegan Upcharge!
PETA has launched a weird protest against Starbucks.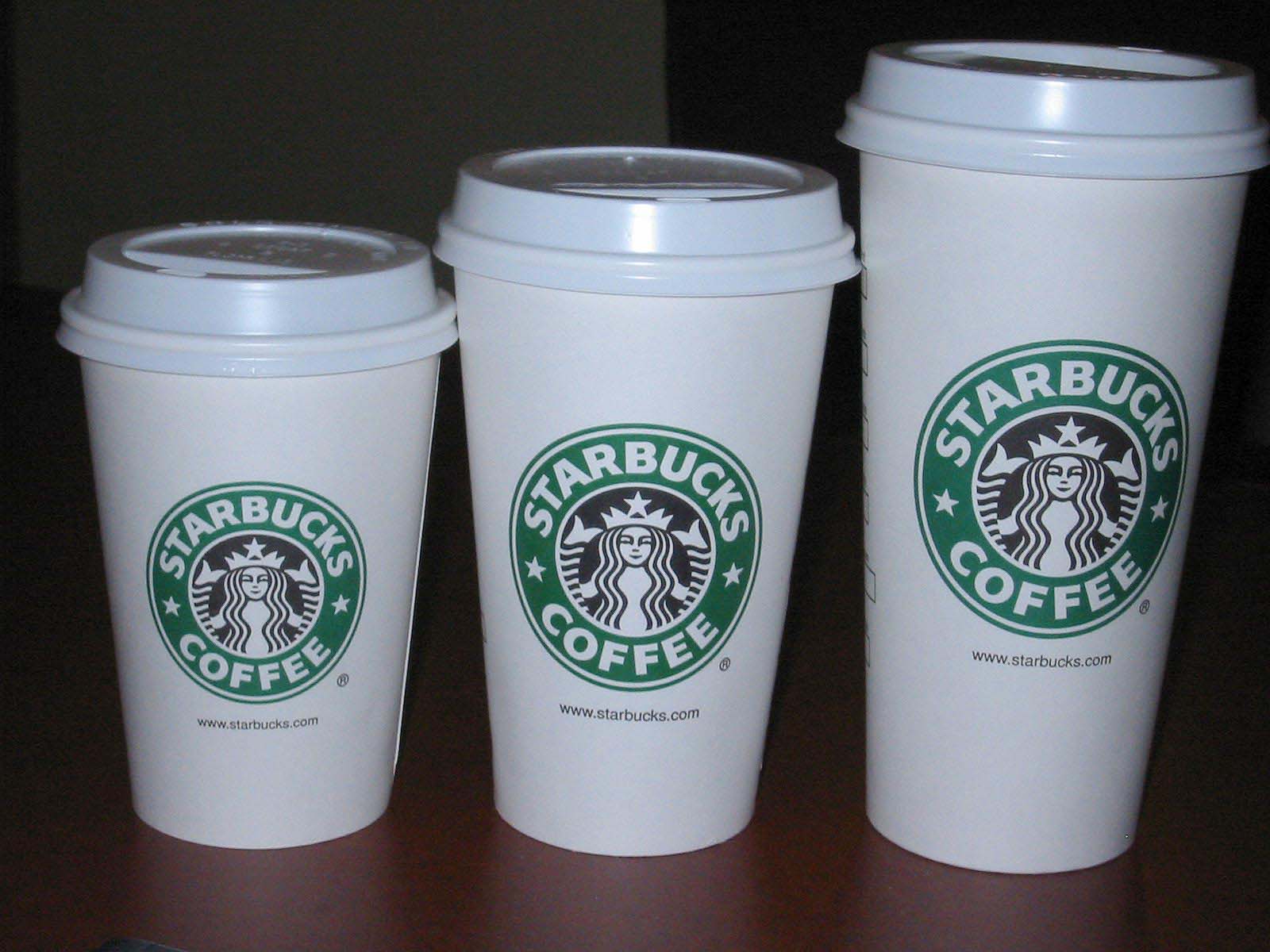 Harrisburg, PA's WHTM ABC27 ("Oscar-nominated actor James Cromwell glues himself to Starbucks counter, video shows"):
Oscar-nominated actor James Cromwell superglued himself to the counter of a Starbucks café in New York City on Tuesday to protest of the chain's policy of charging extra for plant-based milk.

The protest began shortly before 10 a.m. EST, according to livestreamed footage which was shared to Facebook by PETA on Tuesday morning. After gluing himself to the café counter, Cromwell — who has appeared in "Babe," "L.A. Confidential" and "Succession" — read a prepared statement in which he denounced Starbucks' vegan-milk upcharge, calling it harmful to the environment and discriminatory toward those who suffer from lactose-intolerance, which affects people of color at a greater percentage, according to the National Institutes of Health.

"When will you stop raking in huge profits while customers, animals and the environment suffer?" said Cromwell, in part, while situated among a group of PETA-affiliated protestors near the Starbucks register. "When will you stop penalizing people for their ethnicities, their morals?"

After finishing his prepared statement, Cromwell and other activists began chanting, "Save the planet, save the cows. Stop the vegan upcharge now!"
Cromwell is 82 years old and I've enjoyed his long career as a character actor over the years, so I'm not inclined to pile on too much. Still, I must say I find this hysterical.
Most obviously, because plant-based "milk" is actually quite a bit more expensive than actual dairy products. My local grocer has been implementing this "upcharge" as long as I have been aware of such "milks" (going back to almond milk, close to 20 years ago). There's also a "whole-grain upcharge" in the bread aisle and a filet mignon upcharge in the meat section. Why, some vegetables are even more pricy than others.
And supergluing oneself to a counter is just a weird-ass way to protest. Then again, it got my attention.
Apparently, both the concept and the talking points are PETA's.
PETA had previously staged a similar protest in April, which resulted in the arrest of two activists who glued themselves to the counter of a Starbucks café at the company's headquarters in Seattle. Just a few weeks before, PETA also teamed with Paul McCartney to urge Starbucks to end its policy of upcharging for alternative milks.

PETA, however, has been campaigning against Starbucks' surcharge for years, arguing that it not only contributes to the support of dairy farmers and the veal industry, but that it unfairly discriminates against vegan customers. Also affected are lactose-intolerant customers, "most of whom are people of color," PETA has previously said.
Oh, and it turns out that Starbucks only sometimes charges more for substituting plant-based milk–basically if a customer wants a lot of it.
Starbucks locations in the U.S. currently charge extra to customize its beverages with non-dairy milk, but a "splash" of the same non-dairy milk can be added to certain coffee beverages free of charge, Starbucks has previously confirmed.
Interestingly, despite all of the outcry over the sheer wastefulness of water that goes into the production of almond (and other?) plant-based dairy substitutes, they apparently are in fact less harmful to the environment in many ways. Not surprisingly, variety has its own tradeoffs in this regard.