Virginia Same-Sex Marriage Appeal Set On Fast Track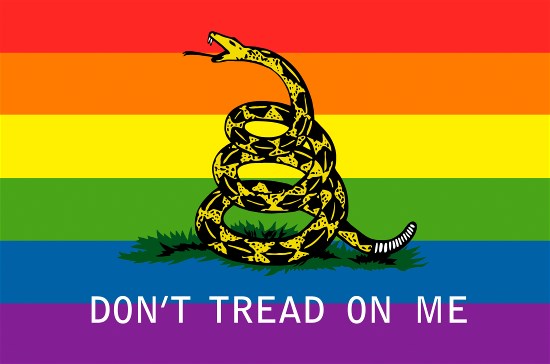 It was just last month that a Federal District Court Judge struck down Virginia's ban on same-sex marriage, and today the Fourth Circuit Court of Appeals set the case on a schedule that will likely mean a ruling coming down before the summer is over:
WASHINGTON — The appeals court considering whether Virginia's ban on same-sex couples' marriages is constitutional has set a quick schedule to consider the case in coming months.

Several big-name LGBT rights organizations and lawyers will all be filing briefs when the 4th Circuit Court of Appeals considers the case — a move the lawyers for the same-sex couples in the case had opposed.

The opening briefs in the appeal of the case backed by the American Foundation for Equal Rights, which was behind the challenge to California's Proposition 8, are due March 28. Responses are due April 11, with the reply due on April 30. The case is tentatively scheduled to be argued before the appeals court the week of May 12.

In addition to setting the schedule for the case, though, the court also Monday granted the motion filed by lawyers from Lambda Legal and the American Civil Liberties Union, along with Jenner & Block partner Paul Smith, to intervene and file briefs for other same-sex couples who are plaintiffs in a second marriage lawsuit.
As I noted,  a hearing on May 12th would suggest that we'll likely see a decision from the court before Labor Day, and certainly before the Supreme Court reconvenes in October for its new term. At that point, the losing party would have the option of either asking for an en banc appeal before the entire Fourth Circuit or appealing to the Supreme Court. If they take the second option, then the Court will likely have that petition before them well before the end of 2014, more than enough time for them to accept the appeal and schedule it for argument some time in 2015 if they choose to. At this point, there isn't any other similar case on a faster appeal track.
As you may recall, it was a case from Virginia that became the landmark Supreme Court ruling that struck down laws against interracial marriage. Could the Old Dominion again become the source of a landmark case on equal rights? It certainly seems possible.